The Oculus Quest launched in May 2019 alongside the Oculus Rift S and was a game-changer for consumer-grade VR. An all-in-one headset that didn't require a PC, with inside-out tracking and some great software support.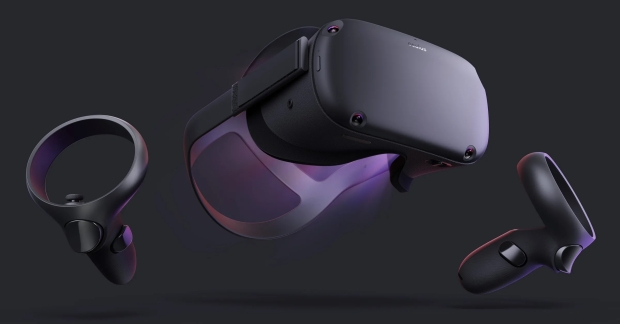 When it launched, Meta CEO Mark Zuckerberg said, "This is it. This is the all-in-one VR experience that we have been waiting for. It's wireless, it's got hand presence, six degrees of freedom, and it runs Rift-quality experiences."
But, a recent email sent to users outlined that support for the original Oculus Quest (or Meta Quest) is wrapping up. The email notes that they'll still be able to use their Quest but won't be able to use social features. And presumably, the unit will no longer fall under the minimum spec requirements for upcoming games.
Access to Meta Horizon Home will cease completely on March 5, 2023, though system software, critical updates, and security patches will continue until 2024.
As a standalone VR headset, the original Quest was impressive. However, it was the post-launch addition of a PC-link cable and the superior hardware of the Meta Quest 2 that launched a little over a year later, in October of 2020, where it truly began to live up to the promise of portable VR.
Thanks partly to the more powerful Qualcomm Snapdragon XR2 SoC and beefier 6GB of memory. In 2021 the Meta Quest 2 received support for a 120 Hz mode, making it an excellent choice for PC VR thanks to the link cable, further separating it from the original Quest.
Although sunsetting a hardware product less than four years after its debut seems premature, it makes sense when you factor in the overall popularity of the Meta Quest 2 and Meta's upcoming Quest Pro.