The spies have been hard at work this morning. Word has it that the dual-GPU ATI 3870 X2 based graphics card is now on order from overseas manufacturers. We've been able to get an idea of what the pricing should be in the land down under and probably a fair idea of what it should show up as in the states too.
We should see the card pop up for around $500 USD. This translates with today's current exchange rate to around $568 AUD before GST. With 10% GST wacked on top of that we really should see the 3870 X2 show up for around the low $600 mark.
The only reason we should see the price go up a lot more than that is due to price gouging a new product. Word is that limited stock will be available but there's no denying that video card sales aren't like they used to be in Australia, so if most manufacturers have stock then getting one come launch day shouldn't be too much of an issue.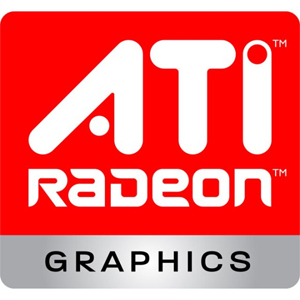 This is definitely an attractive price point for video card enthusiasts considering the price almost lines up with the cost of two HD 3870 cards and without any real price premium that we usually see on a card like this. We can't forget that the original GX2 from NVIDIA launched at $1000 AUD not all that long ago.
The real question now is what sort of performance the card will dish out. With the card officially being released next week we will see results soon, but if our sources are correct and stock is already shipping to Australia there's a high chance that full test results will be seen before the official date of January 23rd.