Alienware Concept Nyx: kinda like a Plex server, but for your PC games
Alienware wants you gaming absolutely everywhere -- on your couch, on the toilet, in the car, and everywhere in between.

Published Mon, Jan 3 2022 4:00 AM CST
|
Updated Wed, Jan 26 2022 1:00 AM CST
Alienware has just teased its Concept Nyx, a new product that -- if made into a reality-- would act as a Plex server for your PC games and wirelessly stream them to devices in your house... no matter where you purchased the games from.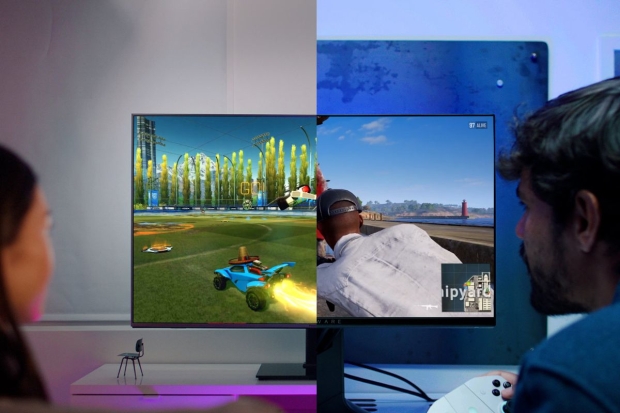 The Alienware Concept Nyx would let you tap a single button similar to pressing the Chromecast button on your smart device when a Google Chromecast-capable device (Chromecast, NVIDIA Shield, Smart TVs, etc) is on your Wi-Fi network. Alienware's new Concept Nyx would allow up to 4 games being streamed at once, with repurposed Concept UFO controllers from CES 2020 spotted with Concept Nyx.
You'll need a beefy PC to handle it all, as well as some wicked-fast networking -- most high-end motherboards have 2.5GbE, 5GbE, and even 10GbE networking now -- but wired GbE ethernet should suffice. I'm sure we'll see Alienware release a specific device for it -- with enough grunt to handle it all -- as well as a paid service, but this is all in the air as it's a concept device right now.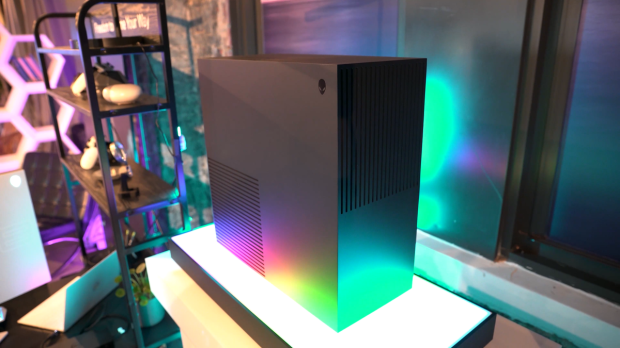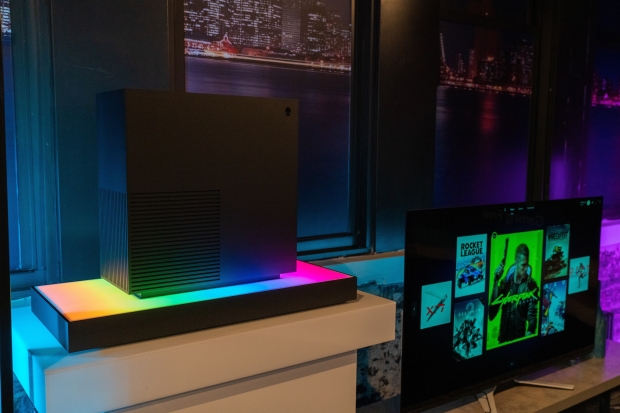 Accessing your PC games and streaming them through your house would be cool, as you'd be able to be in the middle of a game of something like Call of Duty or Rainbow Six: Siege on your PC... go to the toilet, and continue playing on your smartphones. Or you could have a PC blasting a new game to your TV or console, while you play on the actual PC itself.
I'm looking forward to seeing more of the Alienware Concept Nyx, that's for sure.
Related Tags