ASUS Eee PC goes on sale (we have pics!)
We managed to buy one!

Published Fri, Oct 19 2007 4:20 AM CDT
|
Updated Tue, Nov 3 2020 12:38 PM CST
Just recently the hotly anticipated ASUS Eee PC has gone on sale here in Taiwan and we were one of the first to snap up one of the new low cost notebook devices.
It is a product designed for ultra portability weighing in at only 920 grams and affordable costing anywhere from $12,000 - $15,000 NTD (up to about $460 USD) in Taipei at the moment.
After hunting through many Taipei backstreets, we managed to find one for $13,900 NTD - more expense than usual, since these things are almost as rare as gold at the moment. After contacting a company official at ASUS, the Taiwanese company expects shortage issues as the device is so popular.
The model we picked up was the 701 version which includes a 4GB solid state hard drive and 512MB DDR2 memory with Intel CPU and chipsets. It also comes with a built-in camera, 4 cell 5200 mAh battery which provides up to 3.5 hours of life but there is no optical drive.
The device will run Windows XP but it ships with a modified version of Linux to suit the device. All of the models are listed on the ASUS website
here
.
We will have a full review online early next week but for now here are some pictures of this new device. We have not yet had a proper chance to play with it yet, so we will leave our opinions to the full review. Over the weekend we will probably dissect the thing too and see what exactly is inside.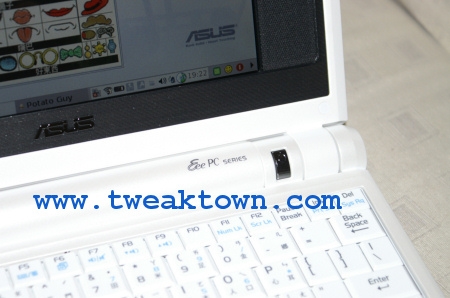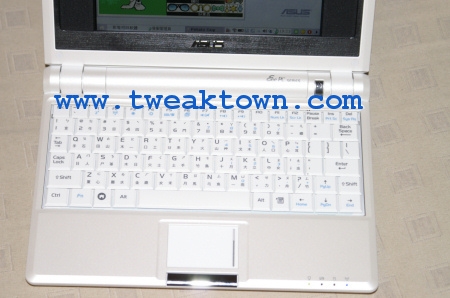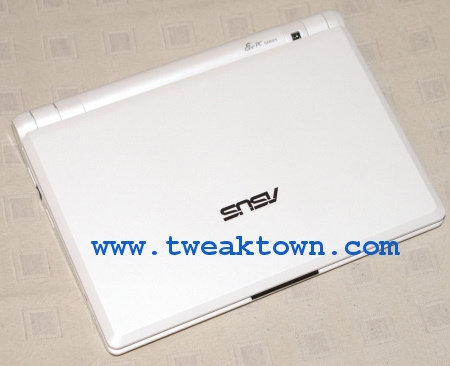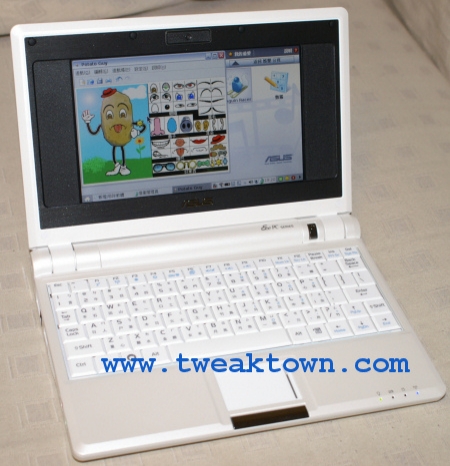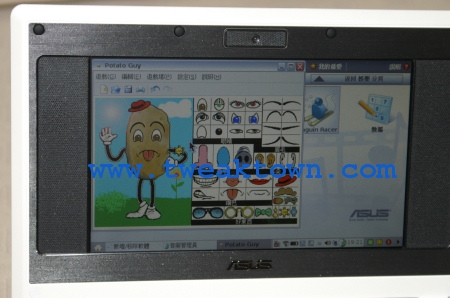 More coming soon!