NASA landed its new Mars rover named Perseverance in the Jezero Crater on February 18, and since then, the space agency has been preparing the rover to collect its first sample.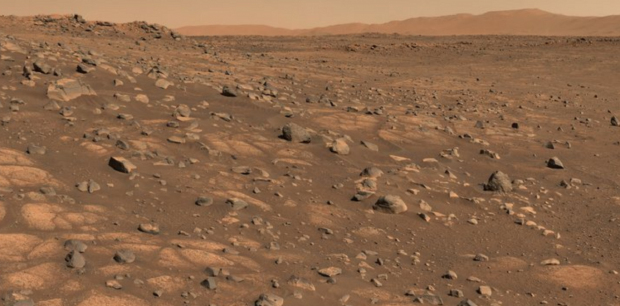 The first phase of the rover's mission began on June 1 when it explored a 1.5-square-mile patch of the Martian crater surface. NASA researchers believe this 1.5-square-mile patch may contain the craters' most ancient layers of bedrock. Recovering samples of bedrock from this area will happen within the next two weeks. With the samples, researchers will have the opportunity to learn more about Mars, how it came to be as it is today, and if life was ever present on the Red Planet.
NASA researchers understand that not every sample Perseverance collects will be done with the intention of trying to discover past life on the Red Planet. However, the geological knowledge that will be gained when the martian rocks are studied will assist researchers in developing a thorough understanding of the region, which are things "we'll desperately need to know if we find life once existed on Mars", according to Perseverance project scientist Ken Farley, of Caltech.
For more information on this story, check out this link here.