Forza Horizon 5 is a technical marvel that will push the Xbox Series X to its limits.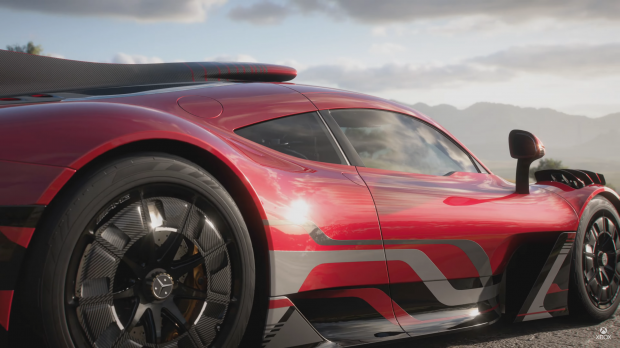 Today Playground Games announced Forza Horizon 5, a crazy next-gen spectacle that will show what the Series X is truly capable of. The game looks stunning and features high-resolution textures based on 12K resolution photogrammetry captures, and was built from the ground up for Xbox Series X/S consoles (however it's also coming to Xbox One). The devs promise real-time weather events like dust storms, intense tropical storms, and dynamic seasonal changes over time.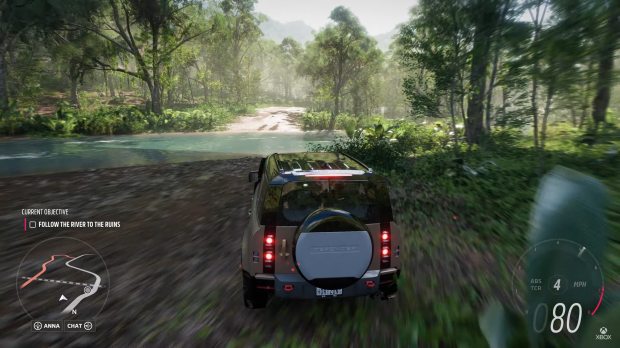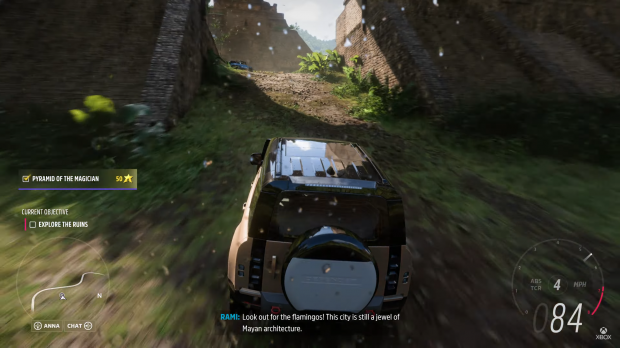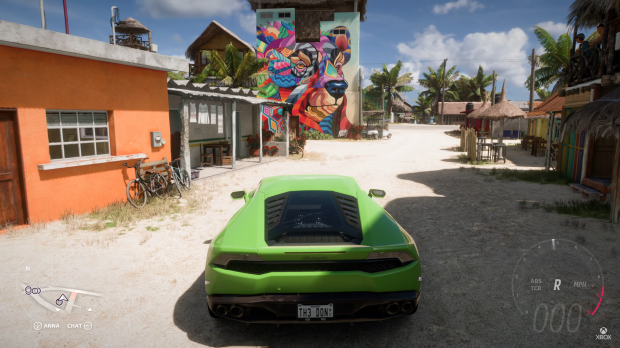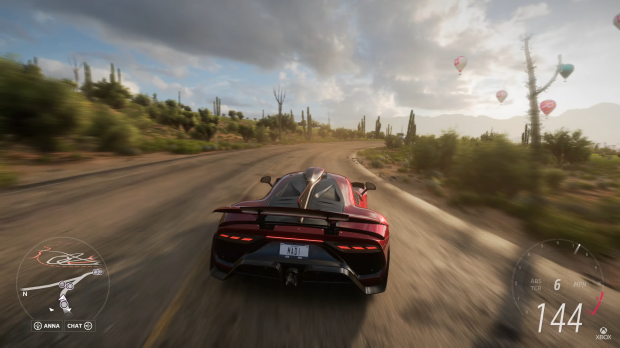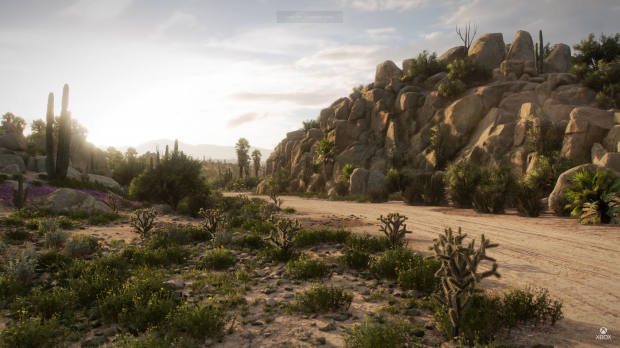 The Xbox Series X lets us capture everything to the last detail, right down to the individual needles on these cacti.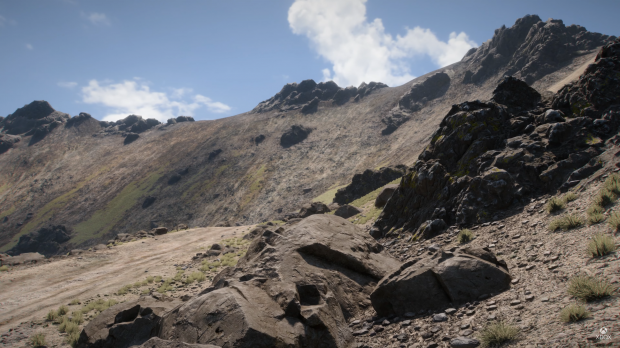 Check out this geology detail, implemented with precision accuracy using photogrammetry data captured on location on top of an active Mexican volcano. The entire world has been recreated at this level of detail.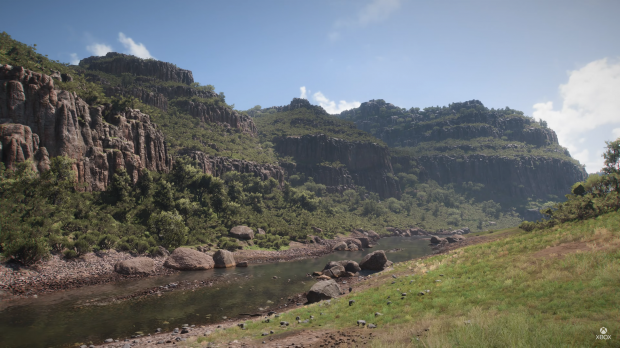 The Horizon series is known for its uplifting beauty, and using our unique HDR camera rig we captured 24-hour shoots of real Mexican skies at 12K resolution. And thanks to the Xbox Series X consoles, these photo-realistic skies result in life-like light that dynamically changes every frame, making you feel like you're really there.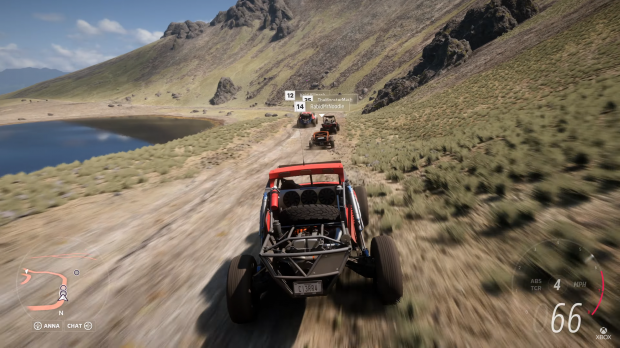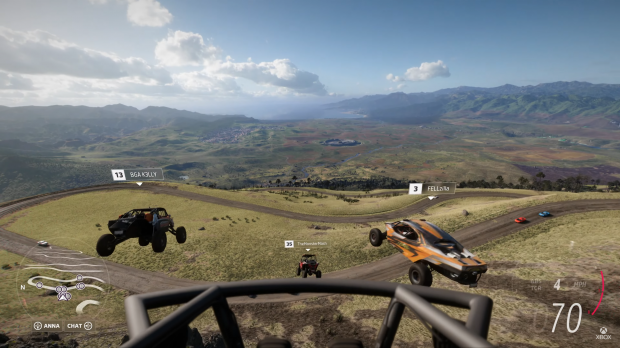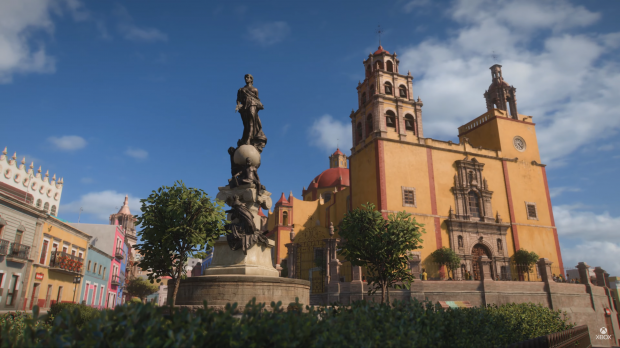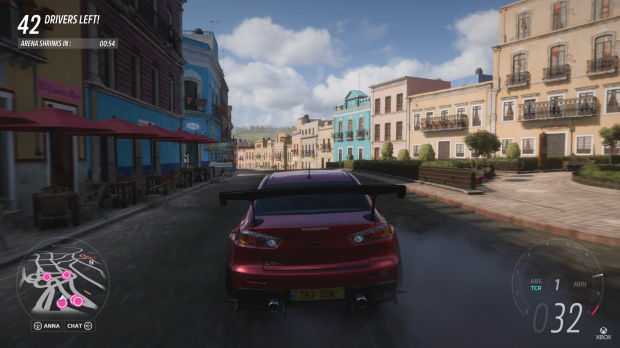 The devs also confirm raytracing will be enabled for Forza Horizon 5, complete with HDR and 4K graphics. "This is the largest, most diverse open-world ever for the franchise. We can see in miles in every direction."
Playground has also created a new global illumination lighting system that makes every scene look realistic and unique.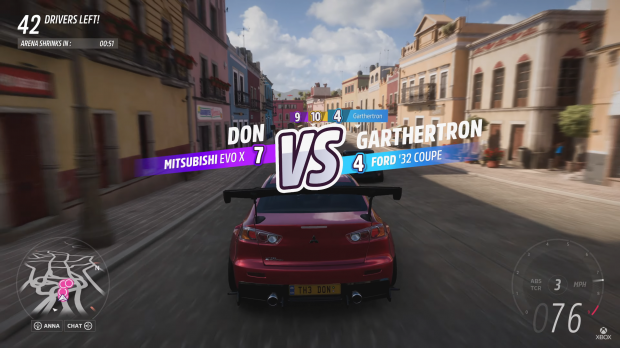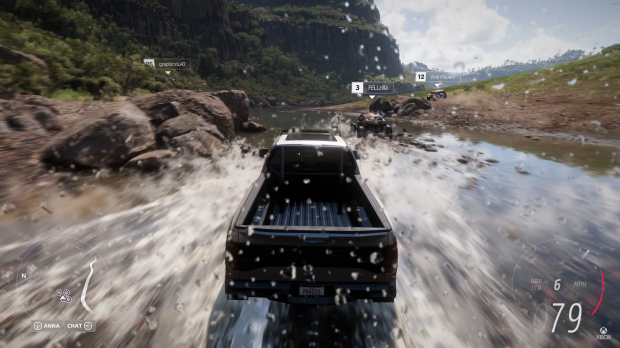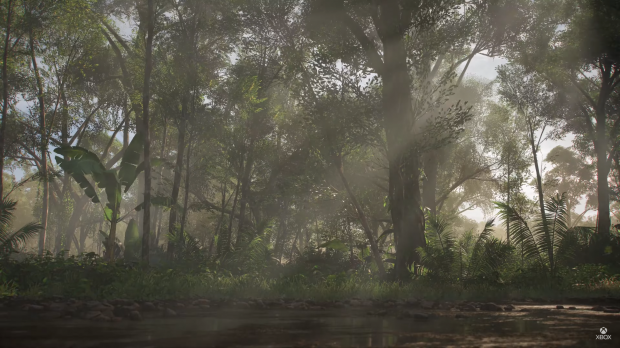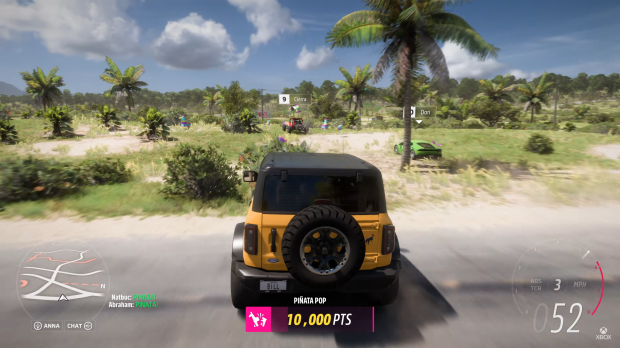 The game will feature new modes like a high-end new live service model that lets you seamlessly challenge and play with people in real-time without any interruptions, as well as Event Lab, a create-your-own gametype mode similar to Halo's Forge mode.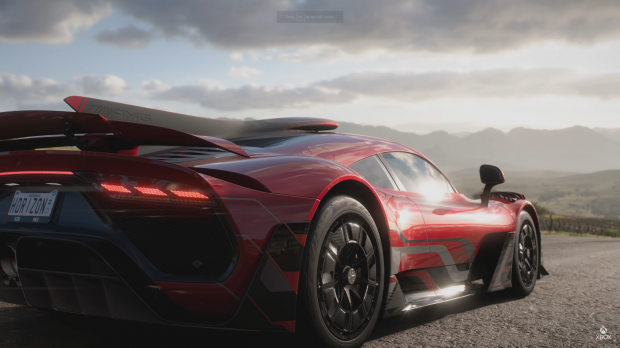 Check below for more details, and here's a FH5 FAQ:
New Forza Link AI that intelligently tracks the status of you and the people you meet online and helps you link up and play together.

New open-world battle royale mode The Elminator

12K resolution captures of skies

4K 30FPS on Xbox Series X, 1080p 30FPS on Series S, new mode that prioritizes 60FPS

Dynamic weather effects

Ray-tracing in FozaVista mode

Expedition campaign mode

Authentic real-world locations rendered in high detail

Huge draw distances
Forza Horizon 5 release November 9, 2021 on Xbox Series X/S, Xbox One, and PC.