European Union lawmakers have asked top technology companies to increase the efforts being made to stop COVID-19 misinformation.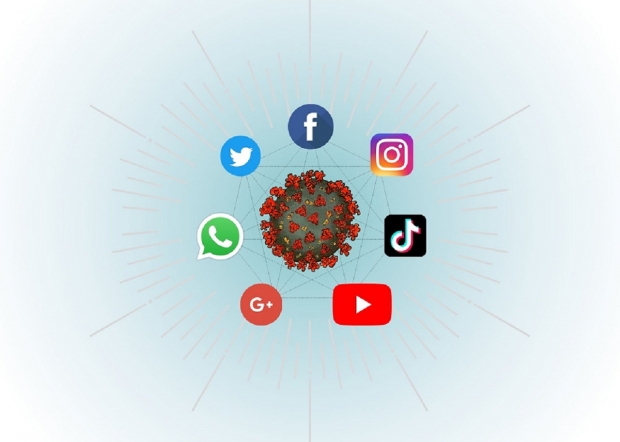 Currently, Facebook, Google, Microsoft, TikTok, and Twitter are all participants in the (non-legally binding) Code of Practice on Disinformation, which is an agreement that compels the tech giants to provide monthly reports in how they are stopping COVID-19 misinformation. The European Commission has said the companies have shown the inability to police "dangerous lies" on their own, and that the quality of the data being given to them is not at satisfactory standards.
Vera Jourova, the EU's VP for values and transparency, said, "We decided to extend this programme, because the amount of dangerous lies continues to flood our information space and because it will inform the creation of the new generation Code against disinformation. We need a robust monitoring programme, and clearer indicators to measure impact of actions taken by platforms. They simply cannot police themselves alone."
Moving forward, Facebook, Google, Microsoft, TikTok, and Twitter will be providing the Commission with bi-monthly reports, which will hopefully show that the tech companies' strategies are reducing the amount of COVID-19 misinformation surrounding important topics such as COVID-19 vaccinations. If you are interested in reading more about this story, check out this link here.