How to play the Resident Evil Village demo as much as you want on PC
Steam gamers manipulate a few folders to play Capcom's new free Resident Evil Village demo as many times as they want on PC.

Published Sun, May 2 2021 5:39 PM CDT
|
Updated Thu, May 27 2021 7:07 PM CDT
Capcom has significantly restricted Resident Evil Village's play time on consoles and PC...but Steam gamers have figured out a work around.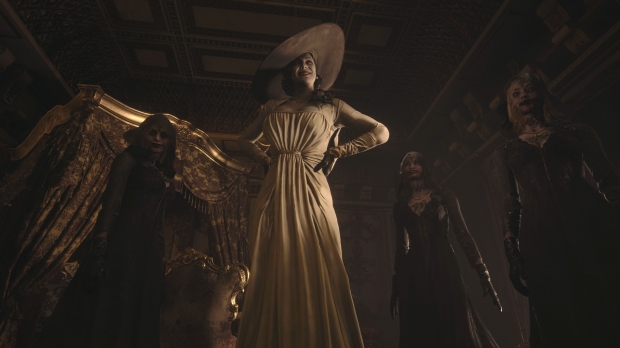 The RE Village demo will lock you out after one hour of play regardless of which area you play--the castle or the village, either way it's only 1 hour. PC gamers can break the demo's restriction, however, by using Steam Achievement Manager and deleting a few files.
According to the Steam community, the method is pretty simple.
The method is as follows:
1. Disable Steam Cloud for RE8 Demo

2. Download Steam SAM (Steam Achievement Manager)

3. Delete Local Savefiles

(Located: D:Steamuserdata < YOUR STEAM ID>1541780remotewin64_save

Delete those Files.

4. Start Steam SAM

5. Select RE8 Demo

6. Remove Achievements and Stats, confirm.

If you run the Demo now, Timer is reset to 1 hour.

You can do that in a couple of seconds, I even wrote a small tool to do that for me...

Info: If you do not want to set the Settings again all the Time, Reset everything, start the Demo to Main Menu, change all Settings you need and Close the game.

No go to your Local Save and copy data00-1.bin (this is where those settings are stored)

Once you have to reset again, proceed as Step 3 and just add the data00-1.bin you saved to the folder.
Related Tags