New PS5 firmware update fixes game deletion glitch, charging issues
Sony releases a new PS5 firmware patch that fixes USB controller charging and a glitch where installed disc games were deleted.

Published Thu, Nov 26 2020 11:15 AM CST
|
Updated Tue, Dec 29 2020 8:32 AM CST
Sony just released the second PS5 firmware patch that fixes a bunch of glitches and issues, including deleting full games off the SSD and a USB charging error.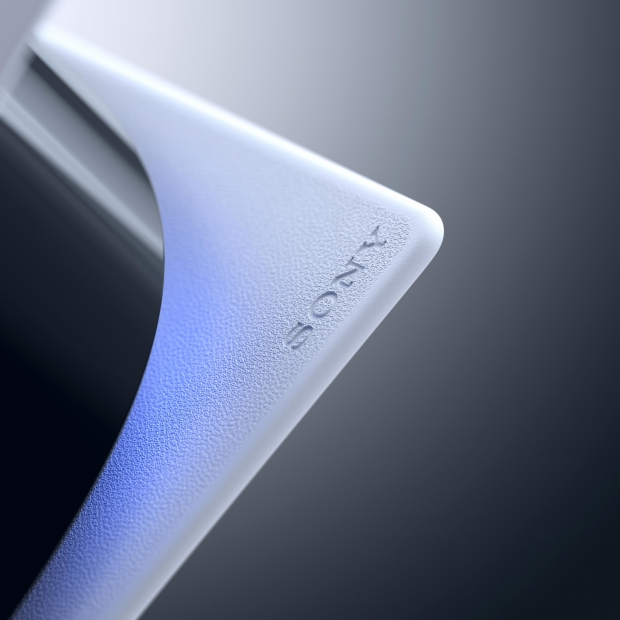 The new PS5 firmware patch clocks in at 829MB, and updates the console to v 20.02-2.26.00.00-00.00.00.0.1. There's some pretty big fixes with the update including squashing a bug that deleted full disc-based games installed on the system's SSD. We didn't experience this glitch, but many other games reported their
games randomly disappearing.
The update also fixes a glitch that prevented the DualSense from charging via the front USB port. To date, Sony has released 1.697GB worth of updates to the next-gen console.
Here's a list of the PS5's current firmware revisions and what they do:
Launch version (11/12/2020) -20.02-2.20.00.07-00.00.00.0.1
First Update (11/17/2020), 868MB, fixed Queued for Download bug - 20.02-2.25.00.02-00.00.00.0.1
Second Update (11/25/2020) 829MB, fixes random disc-game deletion, allows USB charging via front port -20.02-2.26.00.00-00.00.00.0.1
Version 20.02-02.26.00

This system software update improves system performance.

An issue where installed disc versions of games were sometimes deleted was resolved.

An issue that prevented the PS5 wireless controller from being charged while in rest mode when connected to the PS5's front side USB Type-A port using the USB cable included with some PS5 consoles was resolved.[
Related Tags