What if Xbox One owners didn't have to upgrade consoles to get Xbox Series X performance? What if they could just remotely stream next-gen games at 4K 60FPS? Microsoft is open to the idea.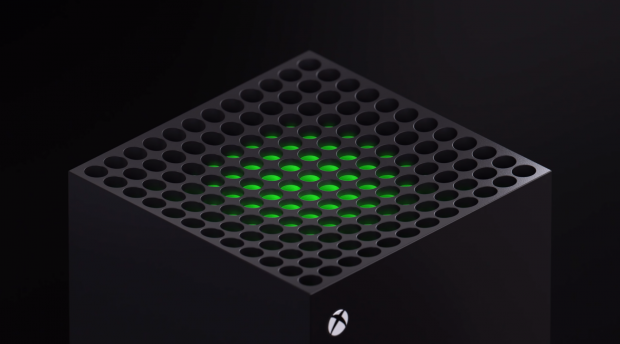 In a recent interview with Kotaku, Xbox's Phil Spencer outlined one of the most forward-thinking strategies in gaming today: Merging current- and next-gen console gaming in a new way.
By way of powerful server banks and Project xCloud streaming, Microsoft can theoretically bring next-gen gaming to current-gen hardware. The idea is to use servers outfitted with Series X console hardware to beam next-gen gaming performance over to Xbox One, Xbox One S, and Xbox One X consoles. You'd fire up your current-gen system, connect to the cloud, and stream Series X games to your older system. It's a powerful tool for subscription retention and services--or the main drivers for the Xbox business.
Read Also: Xbox Series X SoCs will power Project xCloud servers in 2021
This is a ways off, but Microsoft says it "knows how to do it" and the company is actually thinking about implementing the feature.
"When we think about Xbox One, absolutely, we think it could be a good way for us to bridge generations and be able to let people play those games. I don't think it's years off. It's just work to get done. We know how to do it," Spencer told Kotaku.
It's worth mentioning that Project xCloud doesn't even stream to consoles yet. The cloud streaming service, which is bundled with the $15 a month Game Pass Ultimate subscription, currently only streams to Android and iOS mobile devices.
Once xCloud beams games to dedicated home console environments it'll help change how Microsoft's core gaming audience not only experiences but consumes its games. The use-case is a powerful one; gamers can use xCloud console streaming to sample titles they may want to buy without having to download anything, giving instant access to specific experiences without having to jump through the hurdles of long 100GB downloads.
Read Also: Microsoft's Project xCloud just destroyed Google Stadia