Alright, the hype engines for Crysis Remastered are on overdrive right now -- with the remastered version of one of the most iconic PC games of all time to have a gameplay reveal trailer over 24 hours from now. But the internet being the internet, we have a leaked version that you can watch right now before it's removed:
As you can see through the leaked Crysis Remastered gameplay trailer, is that it was captured all on a PC. Firstly, I'd like to take a moment to actually thank Crytek for not bowing to the consoles like other developers would, showing off Crysis Remastered where it's really going to shine: PC.
Sure, the Xbox One X version runs Crysis Remastered at 4K -- but a beefy high-end gaming PC can have many more graphical bells and whistles than any console. I can't wait to see what Crysis Remastered looks like on my 8K monitor running in native 7680 x 3840 -- 400% more pixels than 4K.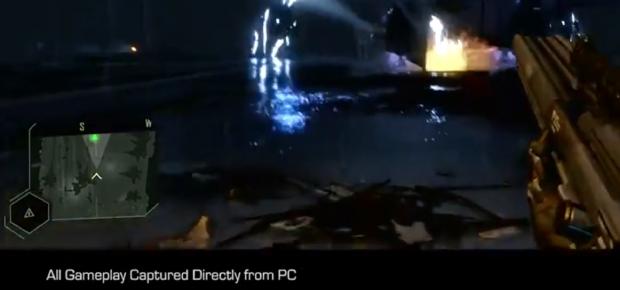 Where can you watch the Crysis Remastered gameplay reveal? You can do that here, with more information on EA and Crytek's official gameplay trailer for the game... that should hopefully be in 4K.
When does the game launch? Crysis Remastered should launch on July 23, 2020.
What can we expect from Crysis Remastered? Some of the best graphics you've seen, with Crytek using some of the latest and greatest technology and features from its latest version of CRYENGINE in Crysis Remastered.