President Trump invokes emergency powers, US fights invisible enemy
The rarely-used emergency powers give President Trump tools to fight the coronavirus pandemic.

Published Wed, Mar 18 2020 9:11 PM CDT
|
Updated Tue, Nov 3 2020 11:44 AM CST
President Trump has just invoked emergency powers, something that will marshal medical supplies as the coronavirus COVID-19 pandemic continues to wreck havok on the US and the world.
The 70-year-old Defense Production Act gives President Trump the power to push production by privately-owned companies, in order to manufacture and supply the United States with masks, ventilators, and other medical supplies. President Trump tweeted: "I only signed the Defense Production Act to combat the Chinese Virus should we need to invoke it in a worst case scenario in the future. Hopefully there will be no need, but we are all in this TOGETHER!"
President Trump also recently closed the US-Canada border, with just essential travel allowed. The Trump administration will also be sending relief cheques to millions of struggling Americans, too.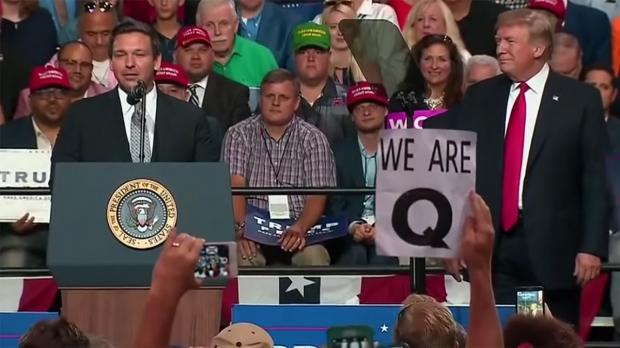 Related Tags