Nintendo made $1.23 billion in profit over holiday 2019 quarter
Nintendo pulled in massive profits over the holiday quarter thanks to strong hardware and software sales.
Published Jan 30, 2020 4:45 PM CST
|
Updated Tue, Nov 3 2020 11:45 AM CST
1 minute & 56 seconds read time
Nintendo earnings soar on the back of strong Switch hardware and software sales, with the Kyoto-based games-maker pulling in over $1 billion profit in the Holiday 2019 quarter.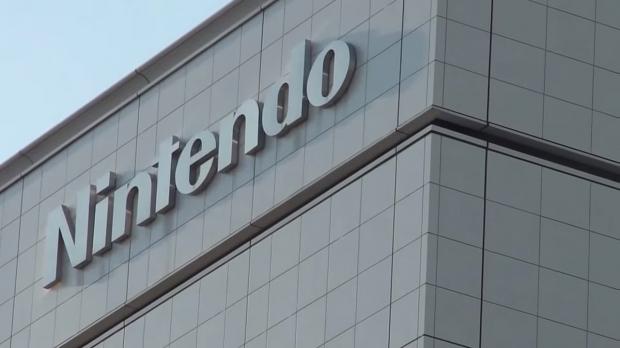 Today Nintendo announced stellar results for its Fiscal Year Q3'19 period. In the October - December 2019 quarter, Nintendo made $1.23 billion in total profits, up nearly 30% year-over-year, driven by a 10.8 million Switch hardware sales spike. Software also saw a jump with the release of Pokemon Sword and Shield, which generated 16.06 million sales in a single month's time.
The Switch platform makes up the bulk of Nintendo's total earnings (Switch represents 93% of Nintendo's nine-month figures) so the company's results are inextricably tied to the system's performance.
Total net sales, which includes hardware and software, sat at $5.3 billion, down 4.94% YoY. The company didn't give any color or reasoning for this drop. Switch hardware sales were up 14.86% from last year, and Switch game sales also rose to 64 million, representing a huge 23% increase year-over-year.
Read Also: Switch sales have surpassed Xbox One
Net sales dropped to $3.8 billion after consolidating Costs of Goods Sold. Remember, like any company, Nintendo spends quite a bit of the cash it earns on manufacturing, production, R&D, and more. In Q3 alone it spent 3.25 billion yen ($2.99 billion) on costs of goods and services.
Operating profit for Q3'19 was 168.7 billion yen ($1.55 billion), up 6.35% year-over-year. Reuters notes this is the highest operating income Nintendo's had in over a decade.
Based on these earnings, Nintendo has upwardly revised its total Fiscal Year 2019 forecast.
The company now expects to make 300 billion yen ($2.76 billion) in operating profit, up 15.4% from previous forecasts. Total profit is expected to rise to 210 billion yen ($1.93 billion), up 16.7%. Net sales are expected to remain flat.
Nintendo Fiscal Year Q3'19 Earnings At-A-Glance
Net Sales - 570.78 billion yen ($5.3 billion, $3.8 billion after COGS), down 4.94% YoY
Operating Income - 168.7 billion yen ($1.55 billion), up 6.35% YoY
Total Profit - 134.37 billion yen ($1.23 billion), up 28.94% YoY
Digital Sales - 53.2 billion yen (489.55 million), 22.3% of total sales for Q3'19
Related Tags