Epic Games today announced the Icon Series, a new rollout of purchasable skins for popular streamers, YouTubers, and content creators.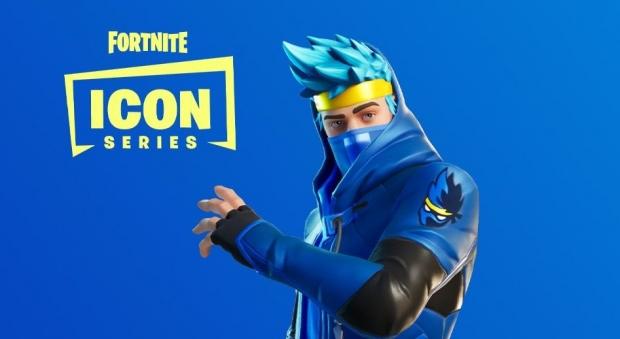 Fortnite is no stranger to breaking the fourth wall. The game has served as a powerful advertisement billboard for movies and franchises like Star Wars, Batman, and John Wick, and even held its own exclusive in-game concert. These tactics have been extremely valuable by engaging the game's 250 million-strong userbase. Now the battle royale sensation continues smashing the fourth wall by injecting big influencers into its game.
Ninja, the most popular Fortnite streamer on the planet, is the first to be immortalized in the game with his very own skin. Fortnite players can become Ninja starting on Thursday but no pricing has been revealed (possibly $10 or more). Other content creators like late night female streamer Loserfruit and popular Spanish YouTuber Grefg are next in line to receive Fortnite skins.
Visit the item shop starting January 16 at 7:00PM ET to get the Ninja Outfit, Ninja's Edge Back Bling, Ninja Style Emote and Dual Katanas Pickaxe. Watch Ninja's stream for a sneak peak at the outfit in action!
Epic says the Icon Series will also include other entertainment content creators such as musicians.
Fortnite generates hundreds of millions every year across all platforms from purchasable skins. Analyst firm SuperData estimates Fortnite made $1.8 billion from in-game purchases in 2019, which is more than some publishers make from in-game revenues all year.