Report: Chinese malware found pre-installed on US gov funded mobiles
Chinese malware has been found pre-installed on US government funded phones.

Published Fri, Jan 10 2020 2:05 AM CST
|
Updated Tue, Nov 3 2020 11:45 AM CST
The United States has a government initiative targeted at low-income Americans, and the premise of this initiative is to make it easier for low-income Americans to acquire a smartphone.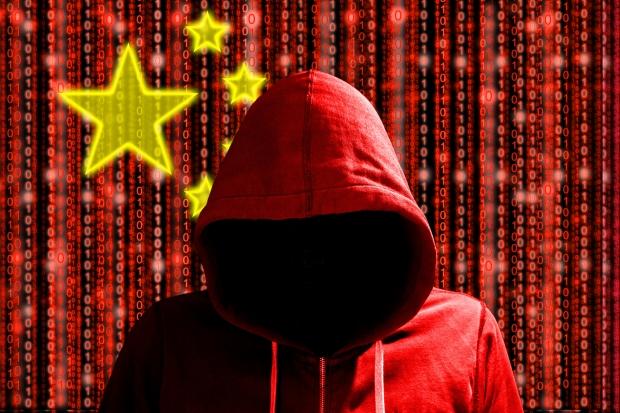 While that sounds like an amazing idea, and it is, what if those smartphones were found out to have pre-installed Chinese malware? Unfortunately, that seems to be the case as in October 2019, Malwarebytes started to receive complaints in its support system from users who were purchasing the most inexpensive smartphone that Assurance Wireless sells. Assurance Wireless, which is a federal Lifeline Assistance program under Virgin Mobile, is supported by the federal Universal Service Fund.
The most inexpensive smartphone they were selling was the Unimax (UMX) U686CL, and this was the phone that researchers picked up to test consumers' claims. It was discovered that the U686CL harbored malicious apps, such as an app called Wireless Update. The origin of this app can be traced back to Adups malware, which was created by a Chinese company that was caught gathering user data, creating backdoors users' phones, and auto-installing other malware.
If you want to read more on this discovery, check out this article here.
Related Tags