Intel discrete GPU struggles: won't compete against NVIDIA or AMD
Raja Koduri could be the next one on Intel's chopping block according to new rumors on DG1.

Published Wed, Dec 18 2019 7:24 PM CST
|
Updated Tue, Nov 3 2020 11:45 AM CST
Intel has been going through all sorts of issues over the last couple of years, with its troubled modem division selling to Apple for $1 billion, the constant world of hurt AMD is hitting them with in the consumer/HEDT/server CPU markets, and now it seems their discrete GPU is in trouble.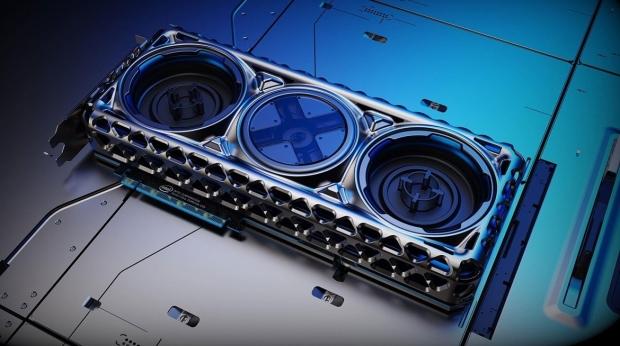 A fresh new rumor has floated online saying that Intel's upcoming DG1 is in trouble, cementing in some of the whispers I've been hearing from my own industry sources. A new post on Reddit suggests that "DG1 is not shaping up very well at all", and that the thermals and power is "looking to be dismal as Koduri is having a hard time reigning in DG1's power envelope. Anyone that has followed his GPU designs know that this has been his downfall forever".
A new graphics card with a 25W TDP isn't going to get anywhere near even the lowest-end Radeon or GeForce graphics card from competitors to Intel in AMD and NVIDIA, and if DG1 is this bad at this long away from release -- Koduri won't look good at all. He was the man behind the failed launch of Radeon RX Vega under AMD and Radeon Technologies Group at the time, with the Reddit post continuing: "The real question now is should we expect to see Koduri still be working for Intel after Q3'20? If not, you can expect to never see DG2 make its way to a retail product".
Related Tags