Mortal Kombat 11 cross-play might not come to PC
Mortal Kombat 11 cross-play testing is now live, but only for PS4 and Xbox One players.

Published Thu, Dec 12 2019 6:22 PM CST
|
Updated Tue, Nov 3 2020 11:45 AM CST
It's taken seven months, but Netherealm is making good on their promise to bring cross-play to Mortal Kombat 11.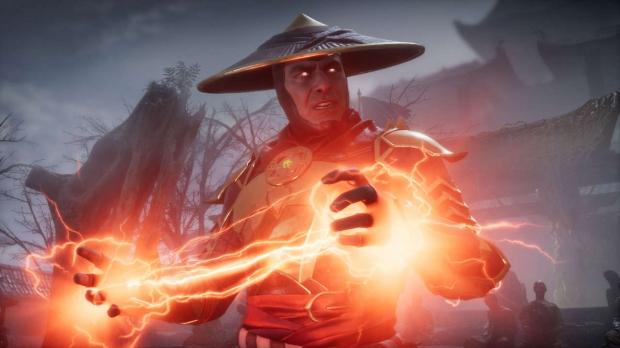 Netherealm and WB Games today confirmed Krossplay is coming to Mortal Kombat 11, letting PS4 and Xbox One gamers play against one another in online Kasual modes. The feature is currently in live beta testing and no final release has been confirmed just yet.
There's no word if cross-play will come to PC or other platforms when it's ready for launch, but it's not looking very likely. "No, the Krossplay feature in Mortal Kombat 11 will not support PC, Nintendo Switch or Stadia at this time," reads the official FAQ.
MK11 won't actually get cross-saves, though. Only cross-play. That means your profile, unlocks, characters, and customizations won't be transferrable to another platform. If you play on PS4 and want to play on Xbox One, you'll have to re-buy the game and start from scratch.
Cross-play is huge for any online-based game and effectively offers a new kind of interactivity and replayability by widening the scope of platforms. It was huge for Rocket League, Call of Duty Modern Warfare, and PUBG, and it'll be huge for Mortal Kombat 11.
Expect WB Games to focus strongly on incorporating robust cross-play features in most of its biggest games, especially those with any kind of PVE or PVP multiplayer (maybe even Rocksteady's new Justice League live service game). Right now they're ironing out the logistics and testing major issues like bandwidth and cross-platform server support.
Related Tags