Sony brings more PS4 games to PC, other exclusives to follow?
Sony makes good on its promise to bring more published games to PC.

Published Wed, Dec 11 2019 3:02 PM CST
|
Updated Tue, Nov 3 2020 11:46 AM CST
Sony is slowly but surely breaking down its walled garden. First we had cross-play, and now Sony Interactive Entertainment is bringing its published PS4 games to PC.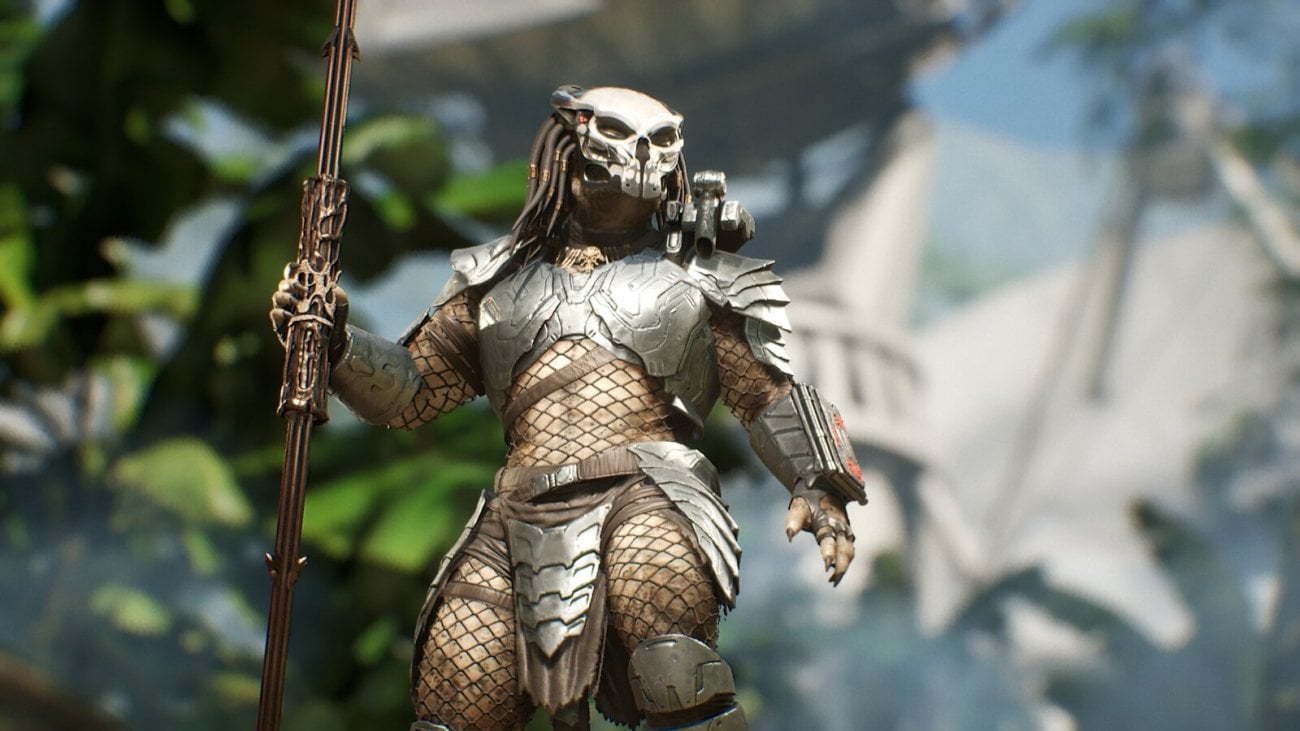 Starting with MLB The Show, the first major first-party PlayStation exclusive is coming to PC. Sure Sony doesn't actually own the rights to the games--MLB licenses the franchise to Sony--but it's still a pretty big step towards multi-platform gaming.
Now Sony is bringing yet another one of its published games to PC. A new Epic Games listing for Predator: Hunting Grounds, the new live service multiplayer survival game, has a very curious publisher: Sony Interactive Entertainment.
The PS4-maker will publish the game on PC, making good on its promise to bring games to other platforms. It's worth noting Predator: Hunting Grounds isn't coming to Xbox One, and that Sony Interactive Entertainment didn't develop Predator: Hunting Grounds (Illfonic is the dev), they're only publishing it.
This marks the second time Sony Interactive Entertainment published a game on PC, starting first with Ready Set Heroes.
This is different than Death Stranding's PC port, though. Death Stranding is being published by 505 Games for Steam and the Epic Games Store, not Sony Interactive Entertainment. It's also different than No Man's Sky, which was published by SIE on PS4 but also came to Xbox One via 505 Games.
We're not getting major PS4 blockbusters like The Last of Us 2 or Ghosts of Tsushima on PC any time soon. That's not something we should ever really expect. But we can expect Sony to test the waters for more widespread adoption with these smaller published games. It's not to say Sony won't bring its AA games over to PC, and maybe, just maybe, older PS4 exclusives.
But don't expect Sony to do what Microsoft's doing and simultaneously bring all major first-party games to PC and consoles.
Related Tags