PS4 exclusives may come to the Epic Games Store, Sony open to PC ports
Sony brings a smaller game to the Epic Store, says it's open to PC ports.

Published Wed, Aug 21 2019 4:31 PM CDT
|
Updated Tue, Nov 3 2020 11:47 AM CST
Unlike Microsoft, Sony doesn't have a forward-thinking plan that blends consoles and Windows 10 PCs together. Now Sony wants to expand onto other platforms like PC, and it could bring its biggest blockbusters to desktop storefronts like the Epic Games Store.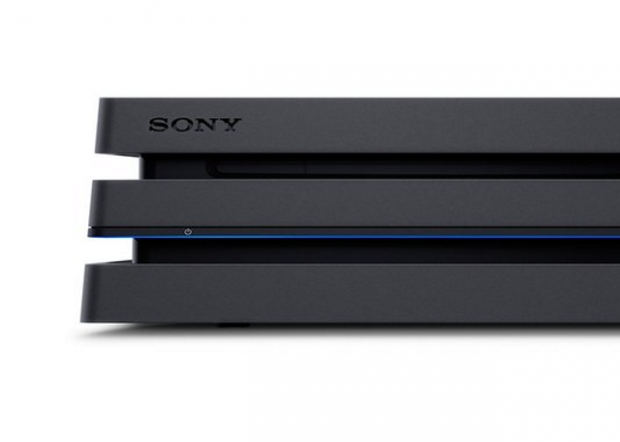 Okay, there's a lot to unpack here. First let's start with the stepping stones. PS4 games are already technically on PC, but not natively. You can only play them through Sony's PlayStation Now streaming service. This could change as Sony shifts towards a more open ecosystem, and the seeds have already been planted. First there was PS4 game streaming to PC, then cross-play between consoles (and likely soon PC) , and now Sony's even making TV shows and possibly films based around its PlayStation IPs. These steps show Sony is experimenting with new ways to engage and sell its games, and PC is a logical pathway to more revenues.
This leads us to the next step: expanding games outside of the PlayStation Store. It's all about exposure and revenue. Sony probably won't bring all its heavy-hitters to PC because that'd undercut PS5 sales, but at the same time, the PS5's selling points speak for themselves. The system is a true next-gen console that'll hit 8K, 120FPS perf in some games, sports ray-tracing, a high-end Zen 2 CPU and Navi GPU, and a super-fast PCIe 4.0 SSD for insane loading times.
The basis for all this comes from Sony Interactive Entertainment Worldwide Studios President Shawn Layden, who told Bloomberg that select games could cross over to PC. Whether that means big-budget exclusives like The Last of Us Part II or smaller-scale projects remains somewhat nebulous, but we're betting it's the latter. Bigger games could come afterwards.
"We must support the PlayStation platform -- that is non-negotiable," Layden told Bloomberg. "That said, you will see in the future some titles coming out of my collection of studios which may need to lean into a wider installed base."
Sony's Worldwide Studios label just bought Spider-Man developer Insomniac games, and confirmed that singleplayer-driven exclusives aren't going anywhere.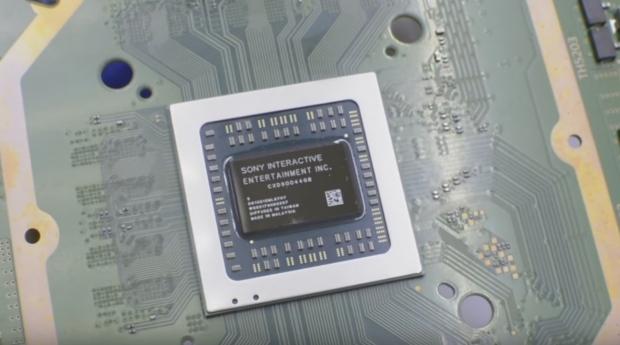 So this leads us to our next point: where will Sony sell its games? It doesn't have an established cross-platform storefront like Microsoft does. The logical choice is the Epic Games Store, which would give Sony more bang for their buck by letting them keep 88% of all game sale revenues.
In fact, Sony is already selling a game on the Epic Store. Sure it's a published game, but it's still a title with SIE's name attached. Cutesie multiplayer game ReadySet Heroes is being sold on the Epic Store for $20.
Yes, it's a smaller game and not a blockbuster like Horizon: Zero Dawn, God of War, or Spider-Man, but it could be the start of Sony's wider embrace of the desktop platform.
Will Sony bring all of its PlayStation console exclusives to PC? Most certainly not. Will some of them show up? Possibly. Only time will tell. But we shouldn't expect them to release simultaneously on PS5/PS4 and PC like Microsoft is doing with all its first-party games. Sony will always release its heavy-hitters on consoles first, because it controls that ecosystem 100%, and if anything PC will come after.
It's also possible Sony will start releasing new first-party games on PlayStation Now, which is more like Game Pass nowadays thanks to its offline download-and-play feature.
Related Tags