Home Alone reboot first cast announced, coming to Disney+
Archie Yates, Ellie Kemper and Rob Delaney will star in the Disney+ bound Home Alone reboot.

Published Wed, Dec 11 2019 5:09 AM CST
|
Updated Tue, Nov 3 2020 11:46 AM CST
My favorite Christmas movie of all time is Home Alone, so news of it being rebooted instantly sent a jolt through my body -- with the new Home Alone reboot coming together for Disney+ in the near future.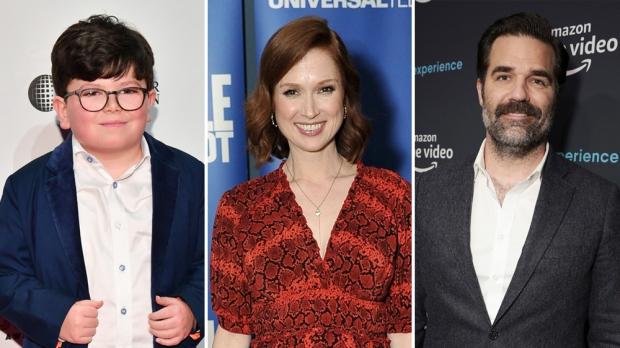 Variety is now reporting that the upcoming Home Alone reboot has its first stars announced, with Archie Yates, Ellie Kemper and Rob Delaney reportedly set to star in the 1990s smash hit that propelled Macaulay Culkin to mega stardom. We should expect the story line to be virtually identical, and I'm sure watered down from the mayhem Kevin McCallister creates for the Wet Bandits in the original Home Alone.
Archie Yates will star in what will be the 'new' Kevin McCallister role, AKA the kid left Home Alone. Ellie Kemper is known for her role in Unbreakable Kimmy Schmidt, while Catastrophe's Rob Delaney will also star -- we should expect these two to be the "baddies", and I'm sure will not be able to replace the dynamic duo of Joe Pesci and Daniel Stern from the original. We should expect all-new characters, and not the wet bandits from the original Home Alone.
Related Tags