One of the best NES RPGs is coming to Switch Online
Nintendo adds six new SNES and NES games to Switch Online, including one of the best old-school RPGs.

Published Wed, Dec 4 2019 9:34 PM CST
|
Updated Tue, Nov 3 2020 11:46 AM CST
Nintendo answers your holiday pleas with some new retro Switch Online games...including Crystalis on NES.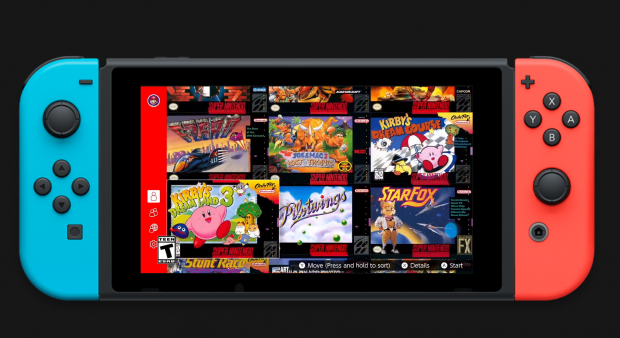 The only reason anyone buys the $20 a year Switch Online service is to play old-school NES and SNES games. Nintendo knows it, and that's why we're getting six new games on the service--that's six total, not six for each platform.
The lineup is a nice eclectic mix that has something for everyone, especially if you love classic RPGs like Crystalis (which just so happens to be one of the best games on the platform).
The new games will be added on December 12, and they include:
Super NES
Star Fox 2

Super Punch-Out!!

Kirby Super Star

Breath of Fire II
NES
Journey to Silius

Crystalis
The idea here is simple: Nintendo not only wants to get more Switch Online subscribers, but retain the ones it already has. That's why we're seeing more value being added to the service, and it's no coincidence it's happening now: Nintendo just hit a huge holiday sales rush and it's eager to convert all those Switch buyers into recurring subscribers.
Nintendo is also launching the Switch in China in just a few days. This new lineup addition is strategic to say the least.
It looks like Nintendo could add new SNES/NES games to Switch Online every quarter instead of every month. Once SNES games were added, Nintendo said it wouldn't adhere to the strict 3-game-a-month cadence it had followed with Switch Online's NES offering.
The strategy is working immensely well for Nintendo. There are now over 10 million active paying Switch Online subscribers, which means roughly 25% of all Switch owners bought into the service. That number is probably even higher as the Switch's hardware numbers skyrocket.
Related Tags