Qualcomm's annual Snapdragon Summit started today, with the whirlwind announcement of its next-gen Snapdragon 865 mobile platform -- a cemented future in 5G expecting 2.8 billion 5G devices in 2025, and then Verizon took the stage.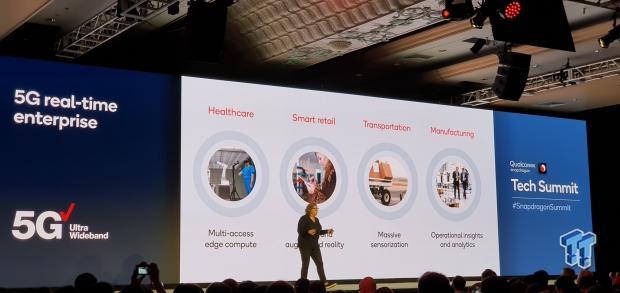 Verizon has been a close partner of Qualcomm for many years now, and has been investing into its infrastructure to have it ready for the new world of 5G in 2019, 2020, and beyond. Verizon has been working with partners like the band Chainsmokers on some augmented reality experiences at concerts powered by 5G.
The 5G-powered AR experience was enabled thanks to the multi-gigabit speeds, something that you couldn't do on a sometimes unreliable Wi-Fi connection or much slower 4G connection. Verizon has also been working with Sony on using 5G technology inside of high-end cameras at sports matches to pull high-end video to the post-production office faster.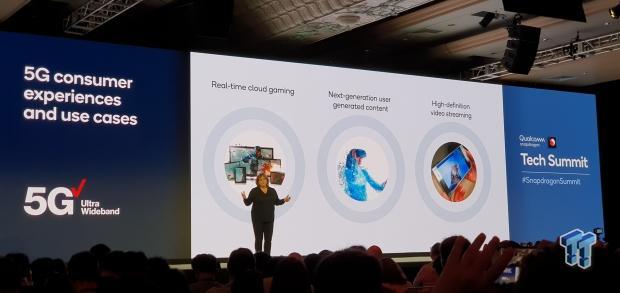 Verizon's own 5G Lab has been working with everyone from startups, through to enterprise -- and everything in-between. But it was the quick, funny, and correct statement that Verizon is the only one offering 5G on a beach right now -- perfect, given the Snapdragon Summit is located in gorgeous Maui, Hawaii.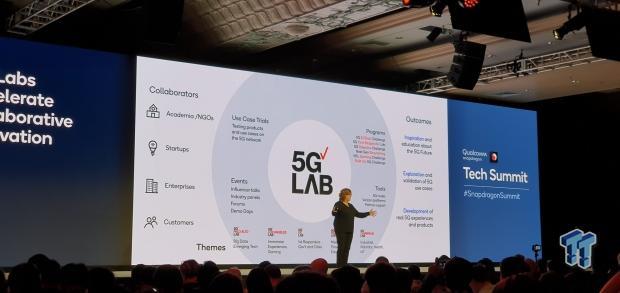 Touche, Verizon -- except my 4G roaming from Optus in Australia sucks here, now I feel jealous of 5G on a beach. Maybe I need a 5G-powered phone with Verizon so I can go and chill on the beach with my laptop and phone.
Note: Qualcomm flew me out to the Snapdragon Tech Summit, covering my hotel and flights. Many thanks for the geek out in Maui, Hawaii!