Intel CPU shortages hurting Dell, which has just cut revenue forecast
Dell lowers its 2019 revenue forecast, after ryzing concerns over Intel CPU shortages.

Published Sat, Nov 30 2019 11:13 PM CST
|
Updated Tue, Nov 3 2020 11:46 AM CST
Intel has been having some seriously troubling times lately, and it seems these issues are now extending through to Intel's partners including one of their biggest -- Dell.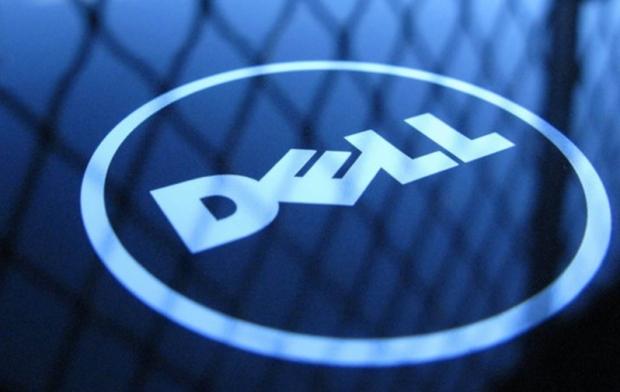 Dell has lowered its 2019 revenue forecast over issues with Intel's CPU shortages, seeing Dell stock drop by 5%. Dell COO Jeffrey Clarke explained: "Intel CPU shortages have worsened quarter-over-quarter the shortages are now impacting our commercial PC and premium consumer PC Q4 forecasted shipments".
Even in the middle of massive Intel CPU shortages, Dell managed to see its PC business revenue increase in Q3 by 5% year-over-year to $11.4 billion. Commercial PC sales increased 9% to $8.3 billion, while shipments of consumer computers hit $3.1 billion -- an increase of 6%.
I don't see these issues being fixed as Intel isn't just going to suddenly make more 14nm CPUs to meet demand, as it will shift into 10nm and 7nm -- while its competitor in AMD continues to forge ahead with its mega-successful Ryzen CPUs on the new 7nm node. Intel will shift its focus into the production of 10nm CPUs in 2020 until we get to the point where 14nm production will slow (as it should've years ago if Intel didn't run into major issues with 10nm -- and everything else going on at Chipzilla).
Dell COO
Related Tags