Tesla battery output/storage in South Australia to expand by 50%
South Australia's gigantic Tesla battery output and storage set to increase by 50%

Published Tue, Nov 19 2019 7:33 PM CST
|
Updated Tue, Nov 3 2020 11:46 AM CST
Just over 200km north of me here in South Australia is the huge Tesla battery storage array in Hornsdale, with the Hornsdale Power Reserve currently having battery output of 100 megawatts -- and that's to soon increase by 50%.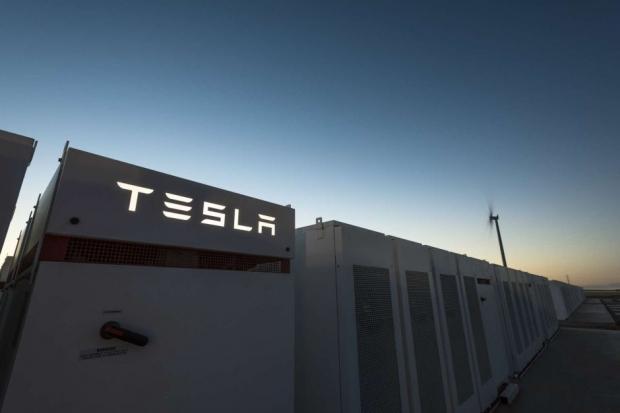 Tesla, the South Australian government and federal government, as well as French renewable energy company Neoen will be expanding the Hornsdale Power Reserve from 100 megawatts, to 150 megawatts. The upgrades will also include battery storage capacity boosts, which will see it expand up to 193.5 megawatt hours -- enough juice to keep it operating at 100% for over an hour.
The deal comes at the perfect time, with weather here in South Australia for November 20 set to be the hottest November on record with temperatures hitting 40C (104F) at just 10AM. I'm writing this news with all air conditioning on right now and I'm just surviving, but the electrical grid will be taking a big strain today.
The commitment here from the South Australian Government is a good thing to see, with the battery expansion set to help consumers with more secure, and affordable power. We need it, as South Australia has the most expensive electricity on the planet at north of 47c per kW/h.
Related Tags