Prey 2 could be developed by original developers
Bethesda wisely hired the Human Head Studios team to work on new projects.
Published
1 minute & 35 seconds read time
Human Head Studios, the devs behind the original Prey game, today closed their doors. But Bethesda hired them to form a brand new studio.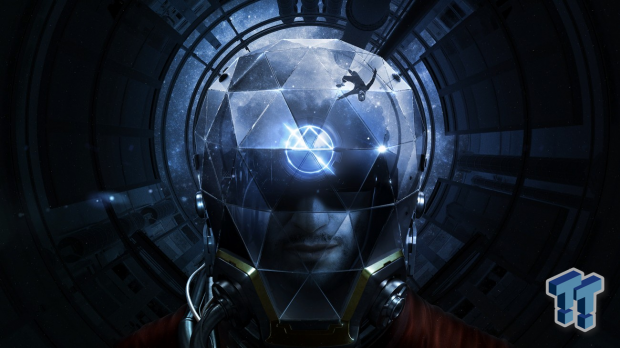 Today Bethesda Softworks grew tremendously with a surge of fresh talent. Although the actual Human Head Studios is no more, every single one of its developers was offered a job by Bethesda (an amazing move by the publisher). Bethesda didn't buy Human Head Studios, but they did acquire the full dev team and opened up a brand new studio: Roundhouse Studios.
At the Roundhouse headquarters in Madison, Wisconsin, the team is already working on several unannounced projects for Bethesda. One of those games could be a sequel to 2017's excellent Prey reboot. The irony isn't lost here: Human Head was originally supposed to make Prey 2, but stopped development in 2011. For years the sequel went through development hell until being rebooted by Arkane in 2017.
Now that Arkane is more of a secondary studio now that Ralphael Colotonio has left, it's possible we could see a collaboration between Arkane and Roundhouse (if, of course, Prey 2 is in active dev). Arkane is currently working on Deathloop.
It's possible the Human Head devs at Roundhouse could helm Prey 2's development, all using id Software's gunplay, and with the direct help of Arkane Lyon.
"We reached out to our friends at Bethesda for help, and they saw that same creativity and passion in our team. With the formation of Roundhouse Studios, Bethesda offered every employee of Human Head a position at the new company. We are excited our team will remain together, pursuing the work we love, as part of a company we already know and admire," Roundhouse Studios creative director Chris Rhinehart said.
Whatever Roundhouse is working on, whether it be Prey 2 or something else, expect it to have some sort of live service or engagement hook. Bethesda has been huge on live services lately and we don't expect this trend to stop any time soon.
Related Tags