Dishonored devs announce Deathloop, a stylish new FPS
Arkane's next big game is called Deathloop, features two assassin's locked in an endless killing cycle.

Published Sun, Jun 9 2019 8:47 PM CDT
|
Updated Tue, Nov 3 2020 11:48 AM CST
E3 2019 - Arkane's next big game is called Deathloop and it's basically Groundhog Day were transformed into a high-octane grindhouse FPS.
Deathloop is a new first-person shooter from the Dishonored devs at Arkane Lyon. It's built around a simple premise: two assassins, Colt and Juliana, are caught in a never-ending dance of death. Juliana is in the Black Reef, a self-described paradise that's gone to hell, and Colt is on the outside trying to find their way in. Both assassins have crazy powers including teleporting, zapping, and a force push.
Deathloop has a distinct midnight movie style to it that reminds me of Quentin Tarantino's Grindhouse, and promises to deliver the stellar level design and player choice Arkane is known for. "Deathloop combines a mind-bending story with meticulously designed levels, and of course, Arkane's signature gameplay that lets you approach any situation any way you like. Because in the endless clash between these two extraordinary assassins, how you play, is up to you."
If we had to guess, Deathloop is a kind of mix of narrative-driven campaign with a two-player PVP design where you die, die, and die again.
No release date was announced for Deathloop. Check below for more info:
Announced at the 2019 Bethesda Showcase, watch the announcement teaser for "DEATHLOOP," a first-person action game from Arkane Lyon.

"DEATHLOOP" transports players to the lawless island of Blackreef in an eternal struggle between two extraordinary assassins. Explore stunning environments and meticulously designed levels in an immersive gameplay experience that lets you approach every situation any way you like. Hunt down targets all over the island in an effort to put an end to the cycle once and for all, and remember, if at first you don't succeed... die, die again.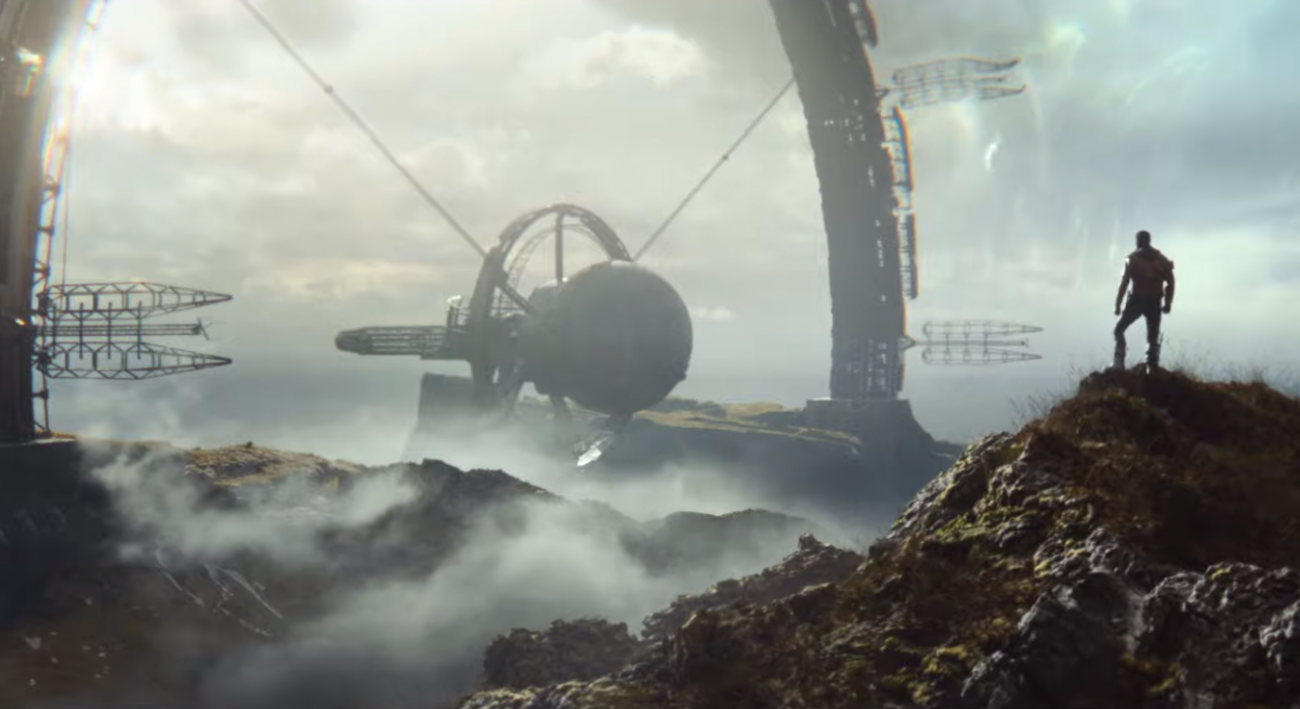 Related Tags