New breakthrough in solar cell material is thanks to a 'sandwich'
A massive roadblock has been eliminated for solar cells, paving the way for forward for next-generation technology.

Published Wed, Nov 13 2019 12:26 AM CST
|
Updated Tue, Nov 3 2020 11:46 AM CST
A brand new type of material has been made for next-generation solar cells, and this material removes the major roadblock that was stopping the advancement of the technology.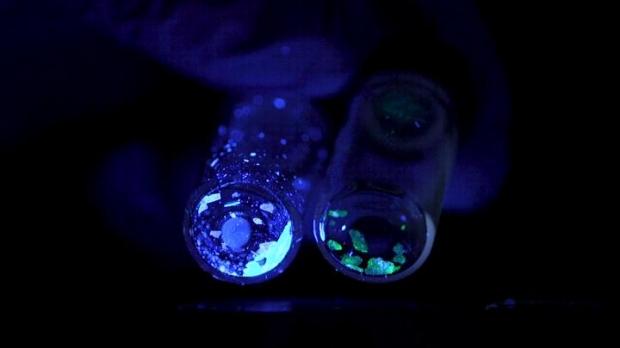 At the moment, current solar cells only capture 15% to 18% of the solar energy on average, but in 2009 solar cells started incorporating the mineral perovskite. Since then, researchers have been concentrating on this mineral as it was much more efficient, increasing the capture rate to 28%. Unfortunately, just like every good thing out there, it comes with some form of downside. Solar cells that are made with perovskite are not stable as they contain water-soluble lead, which is a general health hazard.
Thankfully humans have a natural proclivity to overcome problems presented to them, and that's just what a team of researchers at Purdue University have done. Scientists and engineers led by Letian Dou, assistant professor of chemical engineering at Purdue University, have developed a sandwich-like material that uses organic and inorganic materials to form a new hybrid structure, removing the necessity of using lead and improving overall stability.
Letian Dou said, "These structures are very exciting. The sandwich structures are like semiconductor quantum wells that are widely used today in many electronic and optoelectronic devices, but they are much easier to produce and more tolerant to defects."
Yao Gao, lead author of both research papers, said "Solar cells, as many people have demonstrated, can be highly efficient. With our new technology, we can make the hybrid perovskite materials intrinsically more stable. By replacing the toxic lead, these new materials are better for the environment and can also be safely used for bioelectronics sensors on the body."
In other news about solar energy, another recent breakthrough in the technology occurred quite recently, more on that here.
Related Tags