Breakthrough in solar technology converts infrared light into energy
Solar energy systems could get a massive upgrade with this new breakthrough in technology.

Published Nov 4, 2019 5:38 AM CST
|
Updated Tue, Nov 3 2020 11:46 AM CST
Infrared light which isn't visible to the naked eye accounts for half of all solar radiation on Earth's surface, and at the moment we aren't converting as much as we should be into power.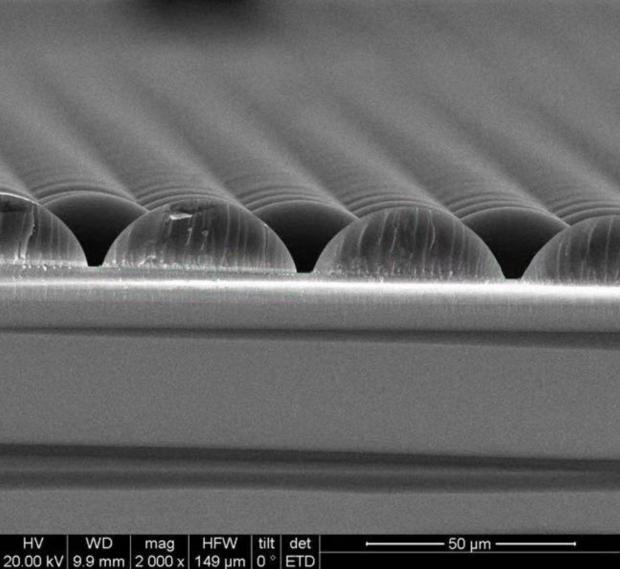 Researchers out of the KTH Royal Institute of Technology have successfully made a breakthrough in solar energy technology. This breakthrough comes in the form of a film that goes on the top of ordinary solar cells. At the moment solar cells capture some infrared light and convert it into energy, but once this new film is applied that efficiency will be increased by 10% or more.
According to Hans Agren, professor in theoretical chemistry at KTH Royal Institute of Technology, and the lead the researcher on the team who developed the film, "We have achieved a 10 percent increase in efficiency without yet optimizing the technology. With a little more work, we estimate that a 20 to 25 percent increase in efficiency could be achieved." If you are interested in anymore information on this new efficient way of converting IR light into energy, check out this link here.
Related Tags