Sony to kill its PlayStation Vue TV service
Sony axes its PlayStation Vue live TV service in 2020.

Published Tue, Oct 29 2019 3:23 PM CDT
|
Updated Tue, Nov 3 2020 11:46 AM CST
Sony is cutting out the unprofitable parts of its business to lean out and ramp up spending for the PlayStation 5, and now it's axing PlayStation Vue.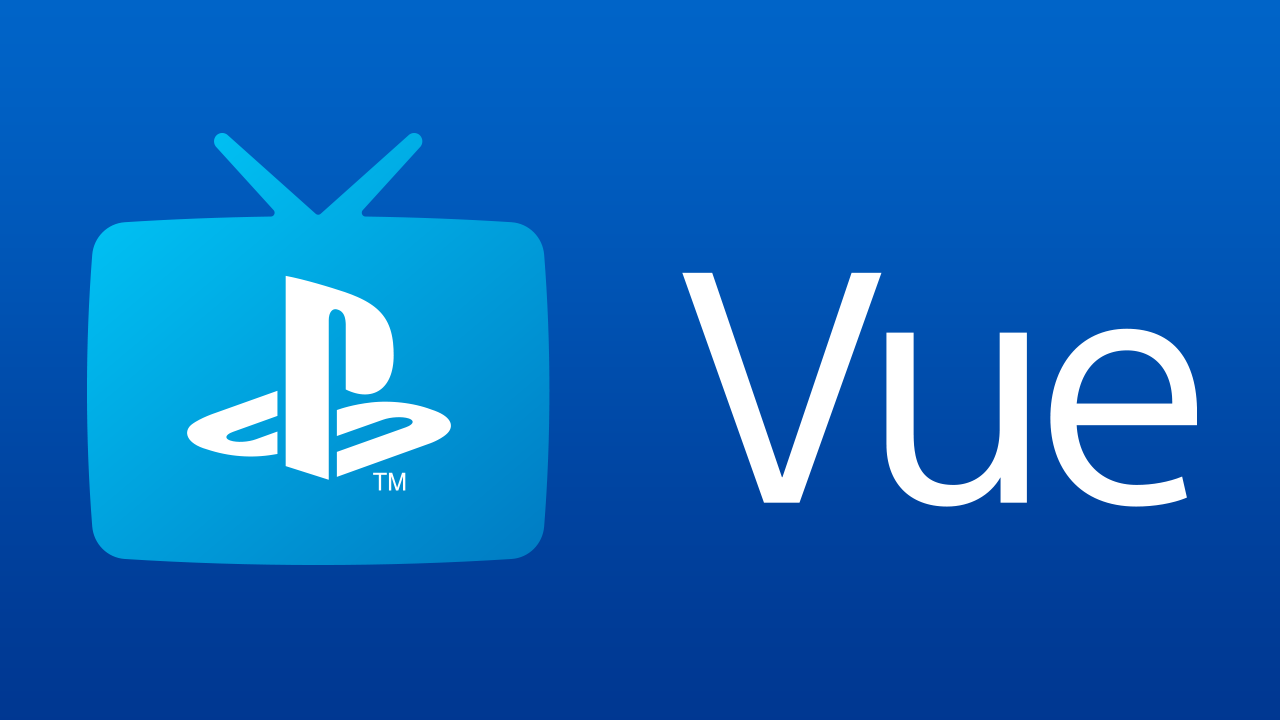 PlayStation Vue was pretty ambitious: It's goal was to turn every PlayStation 4 into a TV cable box with live broadcasts of network shows. It was a part of Sony's big ecosystem service offering that orbited the PS4. Sadly the service just wasn't profitable enough for Sony's liking, so PlayStation Vue is getting shut down on January 30, 2020.
"Unfortunately, the highly competitive Pay TV industry, with expensive content and network deals, has been slower to change than we expected. Because of this, we have decided to remain focused on our core gaming business," John Kodera, who now leads Sony's services platform, said on the PlayStation Blog.
Read Also: How will PS5 shape PlayStation Plus?
This doesn't send a bad signal, though. Kodera is currently working hard on Sony's next-gen services framework in preparation for the PlayStation 5. The idea is to invest heavily into services that provide more value and enhance gameplay and spending, all while easing the transition into the new console generation.
Sony will simply allocate PlayStation Vue's spending budget and invest it elsewhere in the PlayStation service roadmap.
Under Kodera, Sony has seen big changes in PS services. First there was cross-play in big games like Rocket League, then PlayStation Now allowed offline downloads, transforming the service into a fully-fledged Game Pass competitor.
PS Plus also saw a huge expansion to 100GB of cloud storage thanks to Kodera's leadership.
If I had to guess, Sony will double-down on PlayStation Plus and PlayStation Now. We'll likely see more free games added to PS Plus along with new features, and PS Now's library should expand even farther to include older games.
Related Tags