Contrary to previous reports, Overwatch 2 will apparently get new heroes alongside a PVE mode and other updates.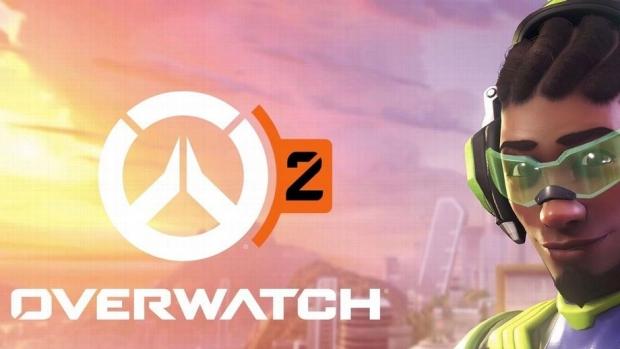 More sources say Overwatch 2 is coming with a new PVE story-driven mode as well as an RPG-like leveling system. Sources tell esports insider Rod Breslau that Overwatch 2 will be unveiled at Blizzcon 2019, complete with the new four-player co-op campaign setting. The mysterious AI-robot Echo will also be the new hero debuting in Overwatch 2, documents acquired by ESPN confirm.
Details on the leveling system remain fuzzy, but the report notes that a talents system is coming to the game, possibly with new active abilities and passive bonuses. Monetization is expected to be preserved as cosmetic-based.
It still remains unclear if Overwatch 2 is a sequel or a re-branding of the franchise. It sounds like a paid expansion that adds new content and gametypes to the core experience, but there's a possibility that Overwatch 2 will wipe all previous progress and unlocked items.
One thing we should expect is cross-play between PC and consoles. Activision-Blizzard has invested heavily into games development and new engagement methodologies, and cross-play is at the forefront of these initiatives. We've previously predicted that all future games from the publisher duo will support cross-play.
Blizzard is expected to reveal Overwatch 2 this weekend at Blizzcon 2019 starting on November 1, 2019 at 12:30pm EST.