Climate Change could severely impact America's bridge infrastructure
A new study has linked the impacts of Climate Change to the structural integrity of thousands of US bridges.

Published Thu, Oct 24 2019 2:03 AM CDT
|
Updated Tue, Nov 3 2020 11:46 AM CST
A new study has pointed fingers towards climate change adding to the ageing affects of thousands of bridges across the United States.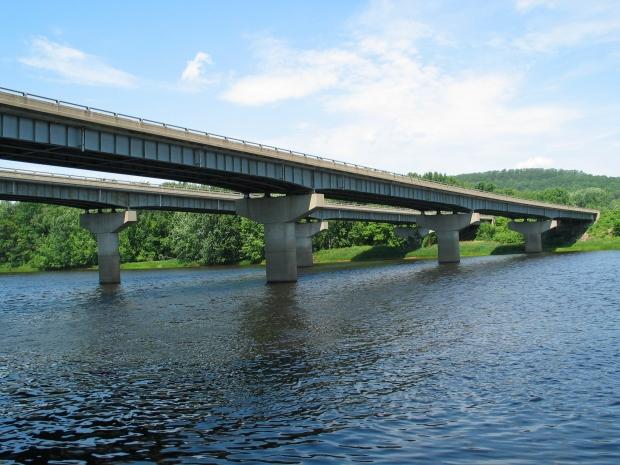 A new study measures the impact that climate change is having on bridge infrastructure across the nation. Hussam Mahmoud, a Professor of Civil Engineering out of Colorado State University, and Susan Palu a master's graduate student in civil engineering did an analysis on about 80,000 "simply supported steel girder bridges". The researchers took into account the expansive higher temperature rates projected for the years 2040, 2060, 2080 and 2100.
What they found was that bridges and infrastructure located in the northern portion of the United States would be more susceptible to higher average temperatures that weren't accounted for when they were first built. This means that bridges and their infrastructure could have their joints expanded and cause buckling or cracking over long periods of time. The engineers aim with this research was to be able to rank the bridges in order of most needed maintenance to the least.
Mahmoud said "We as engineers must start to look beyond what we have initially been taught on how to analyze systems and start to think about what climate change is going to do to our understanding of component-level behavior and system-level performance."
The IMF recently had a solution to climate change, check out what they said here.
Related Tags