Intel's continued reaction to Ryzen: Intel CPU prices to be halved?!
Intel might ryzen shine to AMD in a big way with MASSIVE price cuts to its CPUs.

Published Wed, Oct 23 2019 9:11 PM CDT
|
Updated Tue, Nov 3 2020 11:46 AM CST
Intel has been reacting to AMD for over 2.5 years now, with an article I wrote back in February 2017 titled 'Intel runs scared: Core i7-8700K preparing for AMD Ryzen' -- fast-froward to today and rumors are swirling of massive 50% price cuts to Intel CPUs.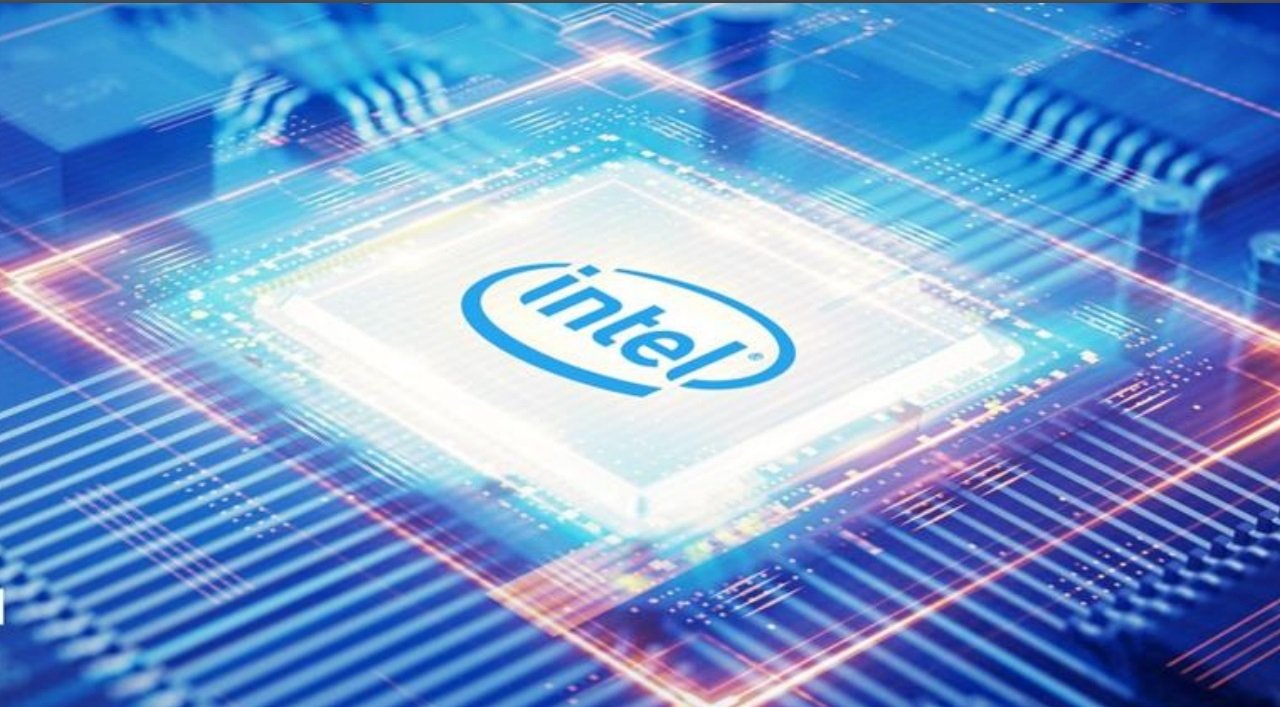 Now there's new rumors that Intel is planning to cut the price of its 9th-gen Skylake-X family of CPUs by 50% just in time for its new Cascade Lake-X processors launching. This means that retailers will be able to sell current stock of the Skylake-X chips for half the cost, just as Cascade Lake-X launches -- but the real reason is AMD.
Intel will most likely take the hit in terms of subsidizing the cuts, or else it will see distributors, wholesalers, and retailers feeling a far too impactful price cut. Intel on the other hand might lose some profits over this, but it's being forced to do this to better combat AMD and its continued threat with Zen 2.
Intel is also struggling with its manufacturing issues, huge stock shortages, and it losing out on the node lead, hobbling along on the 14nm+++ node for years now while AMD is making strides on 7nm.
If Intel does drop the price on 9th-gen CPUs across the board, then that will be the big news here. We don't know if that'll happen, but AMD is winning with pricing-per-core right now. Most gamers can pick up a Ryzen 5 3600/X (6C/12T) or Ryzen 7 3700X (8C/16T) and get some kick ass gaming performance over the Core i7-8700K and Core i9-9900K that cost more.

Related Tags