Riot making its own League of Legends Diablo game
Riot Games takes aim at Blizzard with its very own isometric ARPG.

Published Wed, Oct 16 2019 6:20 PM CDT
|
Updated Tue, Nov 3 2020 11:46 AM CST
Riot puts the squeeze on Blizzard with a new Diablo-like ARPG set in the League of Legends universe.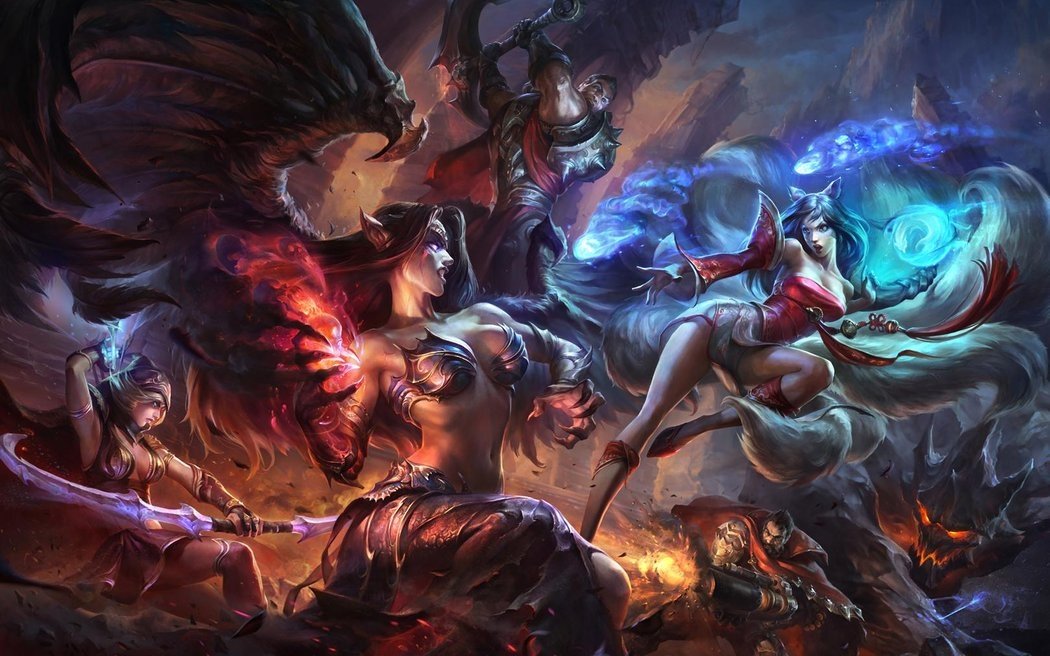 Riot Games is making a ton of new League of Legends games outside of the MOBA camp. New titles include a tactical hero shooter that's like Counter-Strike meets Overwatch, a new standalone LoL MOBA game for consoles and mobiles, a fighting game with League characters codenamed Project L, the Legends of Runeterra card game, and even a point-and-click multiplayer game that borrows Diablo's isometric view.
The new Diablo-like ARPG is codenamed Project F, but Riot says it won't be ready for a long time (hey just like Diablo IV, am I right?). Next to no information was revealed on the game, and we only got one small sliver of gameplay. But it was enough to confirm an isometric view, which could mean lots of grinding for loot, taking on huge bosses, and distinct character classes that mesh with the League roster. We also saw three friends teaming up so expect it to be a three-player game.
"Project F is a temporary codename for a very early development project that explores the possibilities of traversing the world of Runeterra with your friends," Riot said in a press release.
This genre and style of game is pretty popular. Even Minecraft has its own Diablo-esque game now.
Related Tags