AMD's Zen 3 could bring 8%+ IPC gains and another 200MHz in 2020
AMD's next iteration of Zen, Zen 3, could bring massive gains and a lot of struggle to Intel's aging 14nm.

Published Mon, Oct 14 2019 4:15 PM CDT
|
Updated Tue, Nov 3 2020 11:46 AM CST
AMD not too long ago launched the new Ryzen 3000 series, which is the first appearance of Zen 2 and their 7nm chiplet design for the consumer space.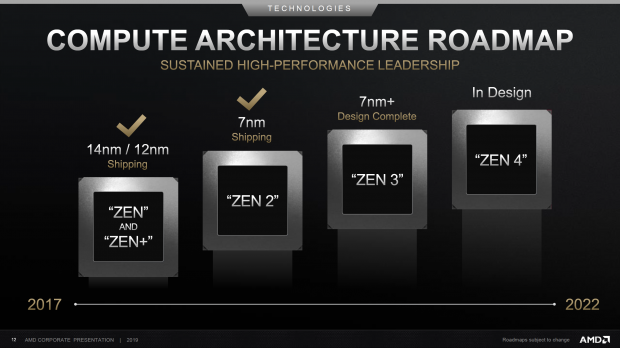 However, it did not take long for rumors to start popping up around Zen 3. AMD is rumored not to follow the same cadence of a new manufacturing tech followed by an optimization cycle. Instead, it is said that AMD will have Zen 3, the next step in Ryzen parts in 2020, and the refresh could make for some significant optimizations and performance jumps.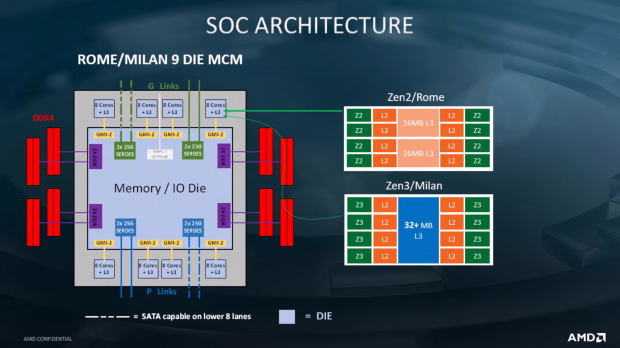 The block diagram above may be for the server platform, but as we have seen, it can be very telling about the direction and changes we will see from the consumer parts. Simplified this means that unlike the refresh we observed from Ryzen 1000 to 2000 series, we could instead see a jump more akin to the Ryzen 2000 to the Ryzen 3000 lineup. AMD is said to be optimizing the cache hierarchy, along with optimizations for the Infinity Fabric and the clock mesh, which will all come out to over 8% IPC uplift.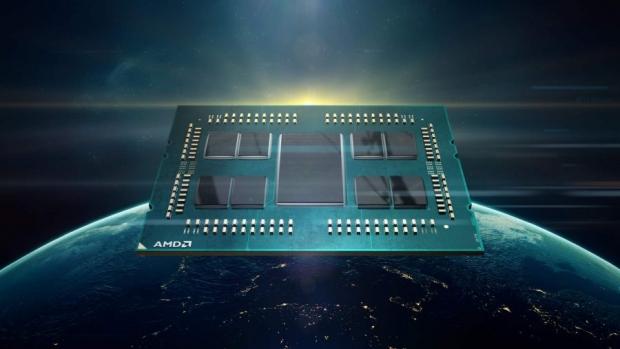 On top of all of this, it is stated that we could see another 200MHz uplifts in frequency accompanying new Ryzen parts based on Zen 3. The increase in frequency could mean Turbo speeds north of 4.8GHz and an IPC uplift making it a skylake killer as soon as a year from today.
Related Tags