Intel Comet Lake i3, still not 10nm, but is a 4 Core/8 Thread monster
Intel spins up another 14nm chip in the Core i3-10100, a quad-core with hyperthreading, but will it be enough to fight off the resurgence of AMD?

Published Fri, Oct 11 2019 3:34 PM CDT
|
Updated Tue, Nov 3 2020 11:46 AM CST
Intel has been muddying up the waters as of recent with their processor stacks. Intel Ice Lake, which is 10nm, is working toward being consumer-available and Comet lake, which is 14nm and also apparently coming soon.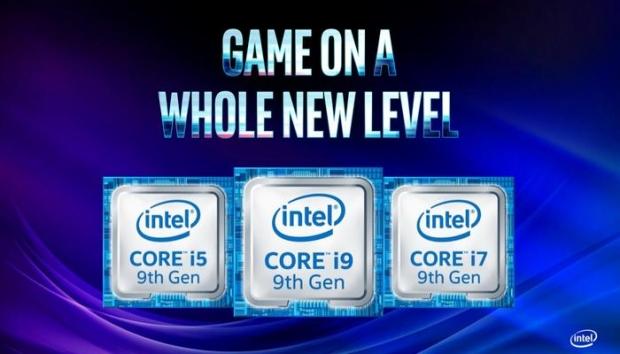 Regardless of your feelings of having potentially confusing naming schemes for Intel's new lineup, which are both labeled 10XXX. There is something to be said for the amount of performance we see thus far.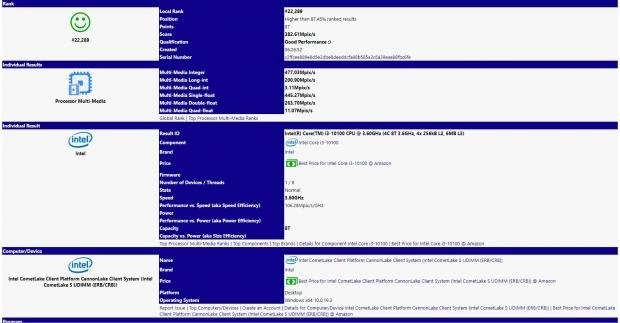 A benchmark result appeared on the SiSoft Sandra database showing a new Comet Lake entry. The Core i3-10100 is listed as four core and eight threads with an operational speed of 3.6GHz. This is likely omitting whatever turbo boost speeds you may see during regular operation, but time will tell as this SKU comes to light. The really cool part we see here is a quad-core entry into the i3 space, which is also HT enabled for 8 logical processors.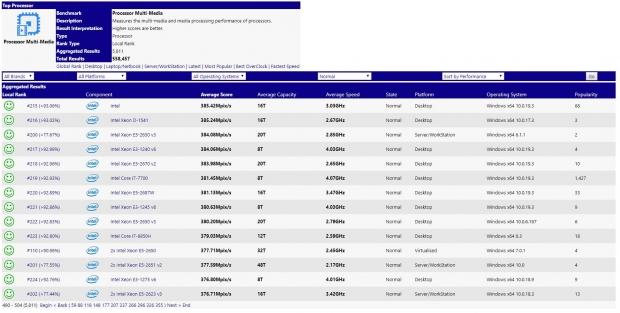 You may wonder, how exactly does the i3-10100 stack up with its performance? Don't worry; we have you covered as we dug through the database to find the other entries that fall into the surrounding scoring. As you can see, the very popular i7-7700 CPU, which is aging at this point but is still a competent and widely used processor. This new i3 now stacks against the flagship of just a few years ago. I know performance always scales up with generations. But if this performance level holds, this will be an enthusiast-class gaming processor in the i3 range. This is something that will be a fantastic value if the price reflects its Core i3 positioning.
Related Tags