Not today China, not today... Fitbit moves production out of China
Fitbit in light of recent tariff hikes imposed by US upon Chinese made goods, has opted to move manufacturing outside of China by January 2020.

Published Fri, Oct 11 2019 1:12 PM CDT
|
Updated Tue, Nov 3 2020 11:46 AM CST
Most of you have likely had some experience with Fitbit. Or at least heard the name or maybe even have come across an ad or store display for them. For the uninitiated, Fitbit was one of the early brands touting the capability and benefits of fitness-based wearable computing.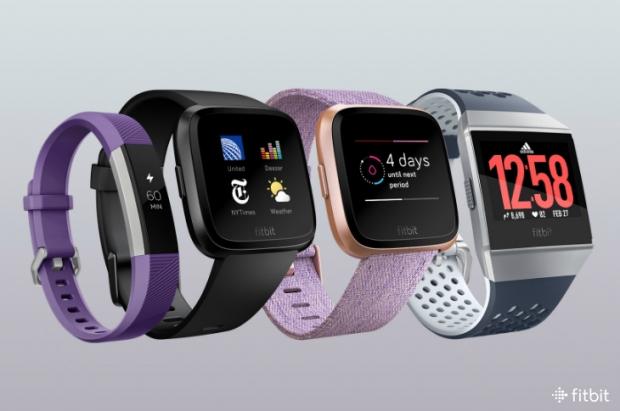 For the past year or more, the US administrative branch has been imposing and proposing new escalating tariffs on Chinese made goods in an attempt to hedge off the claimed unfair trade deficit.
Fitbit saw this coming as trade negotiations seemed to stall numerous times, and tensions escalated with threats of new tariffs to come if an agreement is not met. With that, any company would think about their current manufacturing supply chain and alternatives to China as a resource. Fitbit did just that, as you will see below in the quote from the current CFO of Fitbit Ron Kisling.
"In 2018, in response to the ongoing threat of tariffs, we began exploring potential alternatives to China. As a result of these explorations, we have made changes to our supply chain and manufacturing operations and have additional changes underway," said Ron Kisling, CFO of Fitbit. "Based on these changes, we expect that effectively all trackers and smartwatches starting in January 2020 will not be of Chinese origin."
I know that some of the claims when these tariffs were first proposed and touted on the mainstage, were that we would bring manufacturing jobs back to America. In this case, I think if Fitbit were even considering the USA as a new manufacturing location, they would have made a big media push for it. Fitbit will obviously be moving manufacturing to another region, which will likely be less likely to have a tariff applied. But we do have to wonder, how will this impact pricing?
Fitbit has not released how this change will impact financials or, even worse, their product prices. Fitbit states that they will be providing more detail on the financial impacts of this transition on their upcoming Q3 earnings call.
Related Tags