As technology advances in cameras, motion sensors and every other form. Users are looking for better ways to protect themselves and their homes via security. Linksys could have the new best way to do it.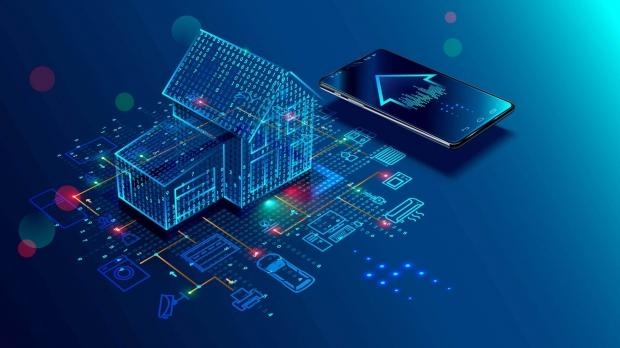 Just this pas Tuesday, Linksys announced a brand new service called "Linksys Aware" which allows users to monitor their home for potential intruders. Linksys will be able to this through the Velop mesh routers which can detect the motion of invaders in users' homes through Wi-Fi. Linksys Velop Tri-Band AC2200 router has the ability to be able to detect motion with its "Intelligent MeshTM" network, which could eliminate that use for camera setups in homes.
So how does it work? The service will send push notifications to the users phone via the Linksys Smart Wi-Fi app for both Android and iOS holders. I know what you are thinking, "I don't want to get spammed with notifications of the dog or cat moving around the house", Linksys has already thought of this issue and has equipped the service with a sensitivity setting that won't detect these kind of small movements. Linksys Aware comes in at a price of $24.99 per year, and at the moment the home security option is only available on the Velop routers. Linksys does plan on moving the service over to its other router variants, but no date has been announced for that yet.