Kevin Conroy won't be in new mystery Batman game
WB Montreal's new Batman game won't have Kevin Conroy's voice.

Published Sat, Oct 5 2019 11:30 PM CDT
|
Updated Tue, Nov 3 2020 11:46 AM CST
Warner Bros. Montreal is making a mysterious new Batman game, but it won't feature Kevin Conroy's iconic voice.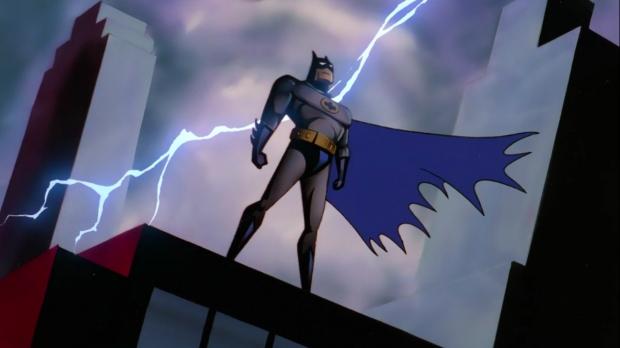 Known for playing the Caped Crusader in the legendary Batman Animated Series, Kevin Conroy is pretty much synonymous with the Dark Knight. He returned to voice Batman in Rocksteady's Arkham trilogy, and was a part of many shows and games since. It was assumed he'd always play Batman in forthcoming games and media...but sadly that's not the case.
Conroy recently confirmed he won't be voicing Batman in WB Montreal's unannounced game, which evidence shows may be set in the iconic Court of Owls graphic novel timeline. Predictably so, Batman is the pivotal hero in the Court of Owls, so it's a bit strange that Conroy isn't coming back.
There's also a possibility that WB Montreal's game isn't set around Batman. Another Gotham-verse hero could take the mantle against the Illuminati-esque underworld. This would break the continuity with the comics, of course, but it could happen--at the tremendous cost of sales (everyone wants to play as Bats). WB Montreal could spin their own take on the series rather than putting out a one-to-one adaptation.
Whatever WB Montreal does, it sadly won't feature Kevin Conroy.
The new Batman game should be unveiled at The Game Awards 2019 in December, right at the tail-end of Batman's 80th anniversary.
Related Tags