Tom Holland single-handedly fixed the Disney & Sony Spider-Man deal
Spider-Man saved Spider-Man, Tom Holland really does love playing the web-head.

Published Thu, Oct 3 2019 2:05 AM CDT
|
Updated Tue, Nov 3 2020 11:47 AM CST
A new report has shown that Tom Holland is the real-life Spider-Man, saving the fouled up deal between Sony and Disney for future Spider-Man movies.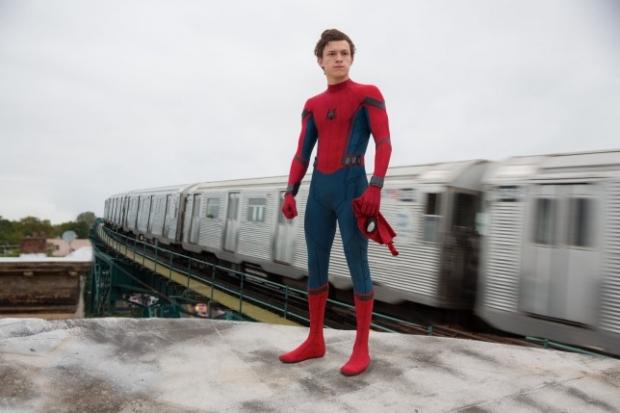 A new report out of The Hollywood Reporter has shined a light on the newly formed deal between Disney and Sony for future Spider-Man movies. According to the report, Disney will get 25% of the box office net gross for the third Spider-Man film scheduled to release in July 2021. Disney will also be paying for 25% of the movie's budget.
Originally, Disney offered Sony 50/50 split and Sony didn't come back with a counter offer for nearly six months. So who saved the day and brought both companies back to the negotiating table? The Hollywood reporter says it was Spider-Man himself, Tom Holland. Holland contacted Disney CEO Bob Iger and Sony film boss Tom Rothman encouraging them both to come back to the table to form a deal.
If you didn't know, Holland is also penciled in to play the lead role in Sony's upcoming Uncharted movie, giving him some additional pushing power towards Sony. The report says that after the initial negotiations went south for a third Spider-Man movie, a deal was "100 percent dead" between the two companies. This is when Holland stepped in and saved not only himself, but Spider-Man as well.
So, does this mean Spider-Man saved Spider-Man? If so, this is awesome and really does show that Holland loves playing the character.
Related Tags