AMD is expected to launch some faster Navi-based graphics cards in the near future, with sources of WCCFTech saying that a new Navi 12-based Radeon RX 5800 series is on the way.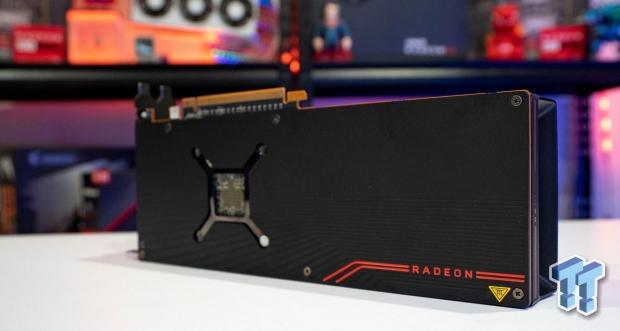 We might not see AMD officially launch the new Navi 12-powered parts as the Radeon RX 5800 series with WCCFTech noting that "we shall call it the Radeon RX 5800 series" as it is a "higher-end offering" than the Radeon RX 5700 series. But what can we expect from Navi 12, and the purported RX 5800 series exactly?
Navi 12 should have between 30-50% more stream processors than Navi, with Navi 10 capped at 2560 stream processors on the RX 5700 XT. It should have 8GB of GDDR6 at higher clock speeds, just like the card it will reportedly be directly competing against -- NVIDIA's GeForce RTX 2070 SUPER, which has its GDDR6 clocked up to 15.5Gbps (up from 14Gbps on the regular RTX 2070 and all RX 5700 series cards).
AMD Radeon RX 5700 XT Reviews: