As if it needed to be said, Remedy confirms its strange new game Control was directly influenced by Twin Peaks director David Lynch.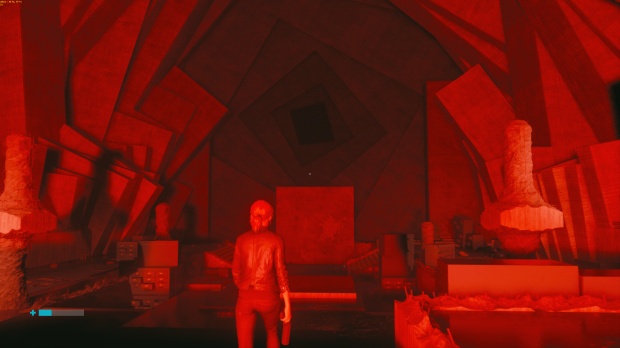 Even when Control was first announced we could identify the exact vibe Remedy was going for. I described it as The Twilight Zone meets Twin Peaks meets The X-Files, and that comparison still stands today. It's a monument to all sorts of pop culture influences, melded together in a strange brew, a fever dream of weirdness. In many ways it's like travelling to another dimension that doesn't follow the rules of logic, reason, or general physics--it bends the mind and contorts expectations, creating something unique.
Now Remedy discusses how its aesthetics, tone, and visuals came to be, citing influences from Kubric, Lynch, and even FromSoftware's hard-as-nails Dark Souls series.
"We've been lifelong fans of David Lynch and his peculiar take on realistic situations observed through a strange lens: All his movies and TV shows are inspirational as he manages to find that compelling setup with elements that are unexpected and unsettling," Control game director Mikael Kasurinen told The Hollywood Reporter.
There's lots of similarities between Lynch's work and Control. There's areas in the weird haunted house that constantly shifts between time that look quite close to the Red Room, and there's concepts that're very Lynchian (being able to teleport to a hub by pulling a lightswitch, for one).
Then there's the X-Files elements merged with the old Friday the 13th TV show with cursed items, complete with world-altering events, government conspiracies and cover-ups, and everyday objects being imbued with supernatural powers (a killer rubber ducky, for instance, or a refrigerator that will bend reality if someone isn't watching it).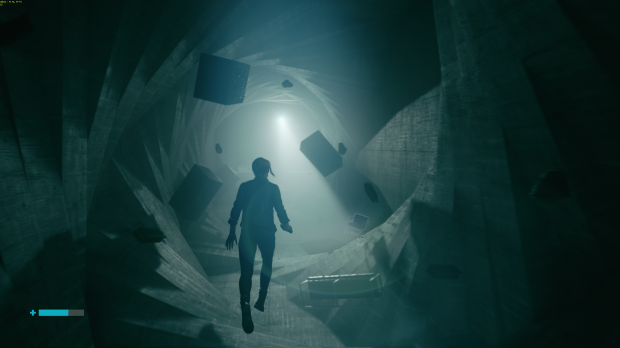 Read Also: Control Review: Remedy Unleashed
"From a game perspective, Dark Souls was a game to me that was...important...What they chose to do was as meaningful as what they chose not to do, regarding cinematics, character, dialogue, storytelling and so on, they had a very restrained aesthetic tone. It put a lot of responsibility on the player to think about that stuff and figure things out on their own, and that's one of the core elements that makes Control tick: it provides concepts and ideas, not always in a neatly packaged way, but something that's a bit raw and strange."
If have even a passing interest in the strange and unusual (horror movies, supernatural shows, eerie books, you name it) and you've yet to play Control, be sure to give it a whirl. It's unlike anything I've experienced in 2019 and stands as the best use of NVIDIA's RTX raytracing technology to date.