Remedy's new game Control looks better and better every time we see it, bringing weird supernatural vibes and explosive world-bending abilities.
Today Remedy released a new gameplay trailer for its fresh IP Control, showcasing some of the game's creepy environments and world-breaking powers. In many ways Control reminds me of the crazy hijinks and all-around fun that Saints Row IV offered; in that game you could also lift objects and toss them with your mind, fly around like Superman, and gallivant around while smashing everything. But Control takes it to another level.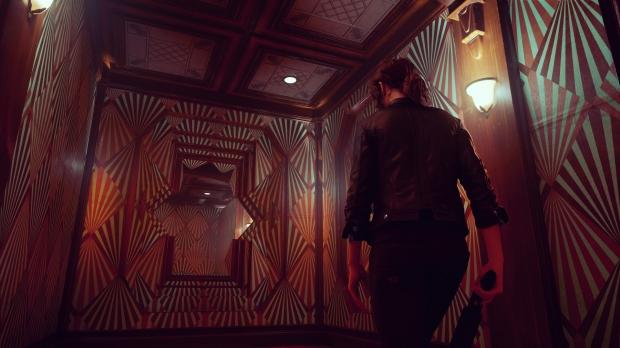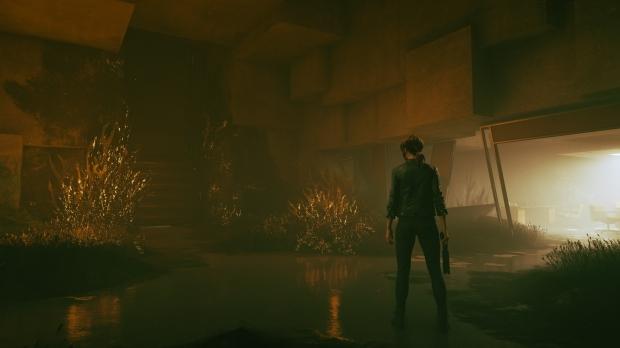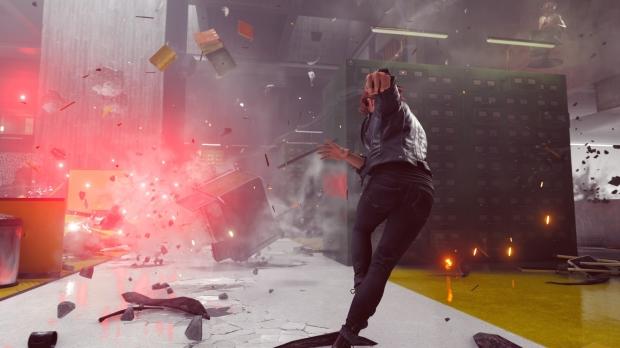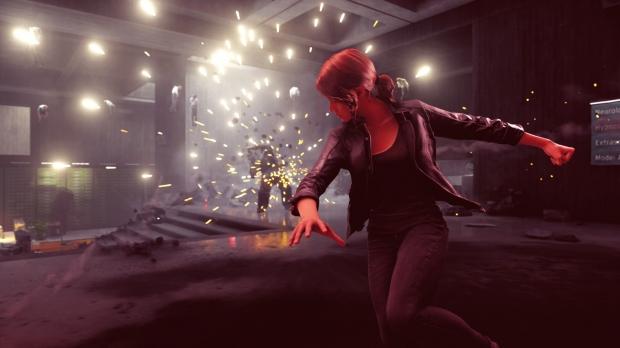 As Jesse Faden, gamers can wreak total havoc across the destructible in-game world, making it feel like a playground for our amusement and creative manipulation: you'll be able to float around like a goddess, turn everyday things like lamps into deadly missiles using your mind, summon broken debris as a shield, and even take over enemies' minds and turn them against each other.
We also get our first glimpse at a tentacled mega-boss that would make John Carpenter proud.
Control is a shooter action game at its heart, but the game promises so much more than that. There's an RPG system that allows you to craft and upgrade your weapons, and a skill tree that amps up Jesse's abilities. But the real star of the show is The World's Oldest House where the game takes place.
It's here I see the most potential for Control. With its weird, constantly-shifting rooms, time freezes, and freaky monstrosities, the environment has some serious otherworldly overtones. The game has this atmosphere that's shrouded in a kind of grandiose mystery and perplexing abstractness, as if it's a puzzle that you need to solve. Every time I see new footage of the world I'm very much reminded of shows like Twin Peaks, The Outer Limits, The Twilight Zone and even The X-Files.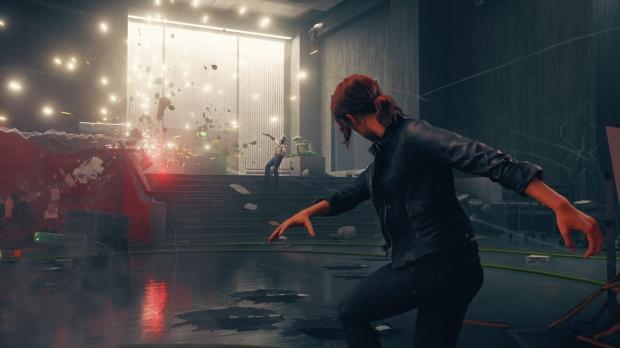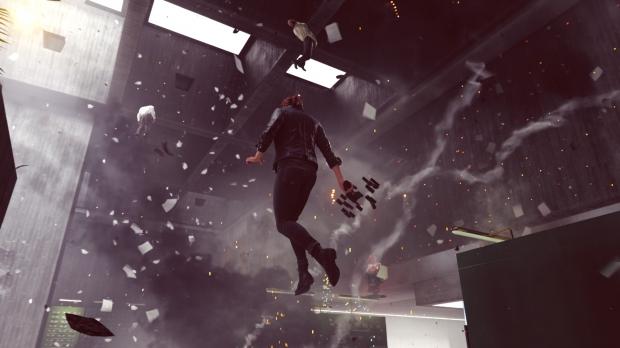 All of these elements--the action, the shooter elements, the powers, and especially the weird setting--all combine together to make something that looks fun as hell.
Remedy also confirmed that Control will launch on August 27, 2019 on PS4, Xbox One and PC. Pre-orders are now up. The game will have two post-release expansions (Foundation and AWE) that are included season-pass style in the $79.99 Deluxe Edition.