Anthem is winding down into maintenance mode
Anthem's lifecycle is cooling down as BioWare focuses on small seasonal updates and tweaks.

Published Wed, Sep 18 2019 1:45 PM CDT
|
Updated Tue, Nov 3 2020 11:47 AM CST
BioWare doesn't seem confident in Anthem's long-term future, strongly hinting it's lifecycle is winding down.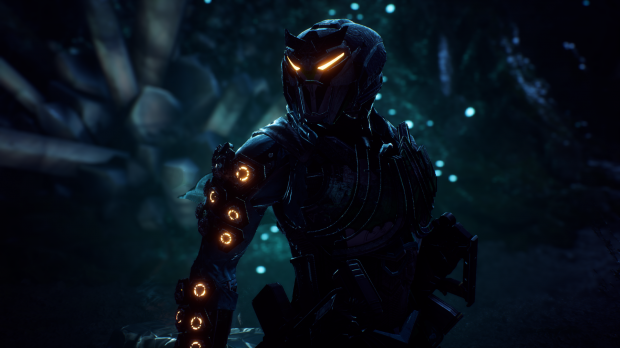 Anthem needs to die out, and live games are laid to rest in two ways: thrashing, grueling deaths that are abrupt, or slow wind-downs where content is stretched thinner and thinner before it finally stops and the game is retired. Now it appears BioWare is starting the latter option with Anthem.
In a recent blog update, BioWare confirmed two things: They don't know where Anthem's future lays, and they're no longer following the original free expansion roadmap. The developer doesn't seem to have confidence in Anthem's long-term future, which could be a good thing altogether.
Anthem's updates will now be sporadic and new content will be sparse and seasonal, clearly indicating the game is currently in maintenance phases (eg the more automated phases of live games with smaller updates).
Even EA seems to be throwing in the towel on Anthem. Less than a year since it's come out, Anthem is already free on Origin and EA Access subscriptions. The publisher also barely mentioned Anthem in its recent earnings calls.
The most embarrassing bit about the blog is this line. It's predictably been lampooned across the internet.
"So I don't have any news today to share about the long-term changes we are bringing to Anthem. What I can say is that we will continue to engage with you, our community, through PTS when we can show you what is coming."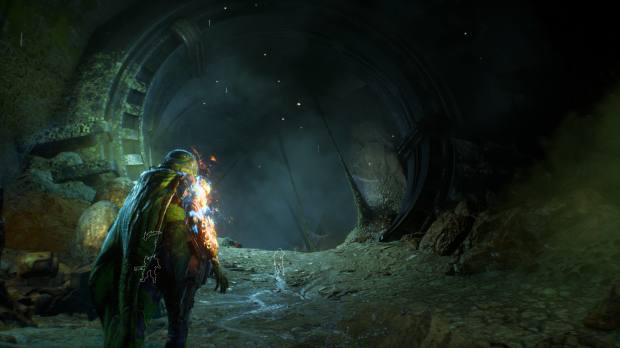 Read Also: List of everyone who's left BioWare recently
So how is it good that Anthem is winding down? It gives BioWare a break and time to work on new things.
Right now BioWare is not in a healthy place. There's reports of crippling depression, anxiety, and a hostile work atmosphere with lots of miscommunication. These issues have dramatically affected games like Mass Effect: Andromeda and Anthem.
BioWare devs were simply spread too thin and working on too many things at once, leading to intense grind and lots of executives leaving the studio.
Now BioWare is working on a bunch of projects at once. Again. Despite the past issues, BioWare GM Casey Hudson says they're working on Dragon Age 4 alongside a few secret projects.
With Anthem out of the way, BioWare will have its core teams focused on these projects. But really they should only make one game at a time (at least until they repair their internal issues).
BioWare's next immediate project, Dragon Age 4, could get new info at this year's The Game Awards 2019 event in December.
Related Tags