EA starts to pretend Anthem doesn't exist
Anthem might be ramping down as BioWare focuses on Dragon Age 4.

Published Fri, Aug 2 2019 3:13 PM CDT
|
Updated Tue, Nov 3 2020 11:47 AM CST
Anthem, one of EA's biggest new IPs and most costly gambles in the last decade, was barely mentioned in the publisher's quarterly report. Is EA starting to pretend Anthem doesn't exist?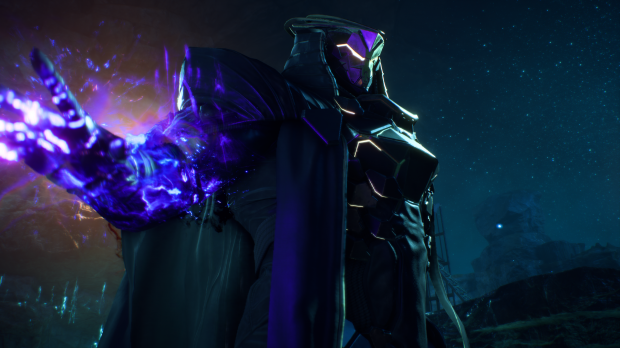 EA talked a lot about Apex Legends in its Fiscal Year Q1'2020 earnings report. Anthem, which was set up to be a big new service shooter, was only mentioned twice--once as a throwaway comment on new IP and the other to describe the game's impressive digital numbers. But apart from that EA pretty much ignored the game (buyers are ignoring it too). So what gives? Is Anthem doomed? Has EA shelved the product into maintenance mode after the initial sales spurt? Hopefully yes...and I say that with the best intentions.
Right now BioWare has a lot on its plate. The studio is endemic with depression, anxiety, and has become a hostile work environment. Team members are crunching themselves into dust. Anthem's dev cycle was disastrous for studio morale and was responsible for Dragon Age 4 being rebooted. Now a big portion of BioWare is looking forward and crafting Dragon Age 4 and even laying the framework for a new Mass Effect game.
In my Anthem review, I called upon BioWare not to give up on their original vision.
But given the studio's rather difficult past history (Inquisition, Andromeda, and now Anthem) it's probably best they shelve Anthem and focus all-in on Dragon Age 4, which BioWare says is their "greatest quest ever." No more splintering to work on multiple games, no more compromises and most importantly, no more insane crunch. It's time slow down and take time to make a great game.
Having to work on Anthem and roll out a bunch of new updates would be cost man-hours and money that BioWare and EA may not be willing to give. And maybe they shouldn't be willing to give them.
Anthem isn't a total failure exactly and it could be saved, but BioWare has to save itself first. And it won't do that by taking on a ton of challenges and games at once. That's what got BioWare into this problem in the first place. It took on too much too fast and too soon.
First with Inquisition, which was tremendously difficult thanks to the new Frostbite engine, then with Andromeda, which suffered due to limited contract work and crunch, and now Anthem, a culmination of all of BioWare's previous problems. Anthem was essentially all of BioWare's repressed issues boiling over and causing a serious mess.
No, the right move here is to pass Anthem by. Maybe not scuttle it entirely...but investment into its future should be kept at a minimum. EA and BioWare should just cut their losses and roll out a few content updates here and there. Nothing as massive as, say, No Man's Sky's huge seven-expansion turnaround.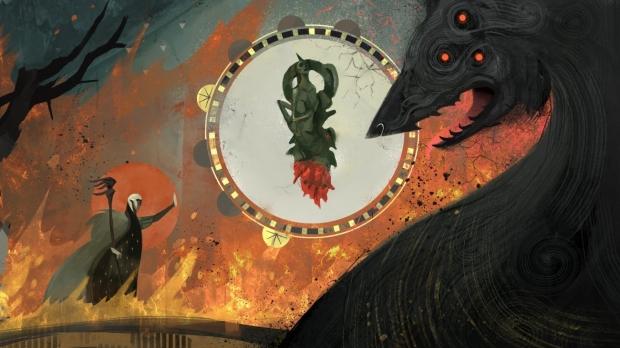 Plus BioWare needs all hands-on deck for the next Dragon Age. Right now Dragon Age 4 is sounding incredibly ambitious.
Dragon Age 4 may have a kind of online co-op mode that uses the same online framework as Anthem, complete with a new "live storytelling" mechanic. Essentially BioWare could bridge Dragon Age's singleplayer campaign with an online world that's ever-changing. I'm skeptical, of course, because that's exactly what Anthem should've been. But the game shifted so many times in development to the point where the final version was only a small sliver of the original vision.
Whatever BioWare does, it needs to do it carefully. Not because its head is on the chopping block and EA's sharpening its studio-killing ax, but because all its games will suffer if it doesn't fix internal issues.
Related Tags