No, you can't have sex with Keanu Reeves in Cyberpunk 2077
Even if he is so breathtaking.

Published Mon, Sep 16 2019 8:35 PM CDT
|
Updated Tue, Nov 3 2020 11:47 AM CST
We all know the world of Cyberpunk 2077 is going to be an interesting one, with developer CD Projekt RED removing genders from the game -- a move that has pushed the boundaries of character customization, but what about sex and romance?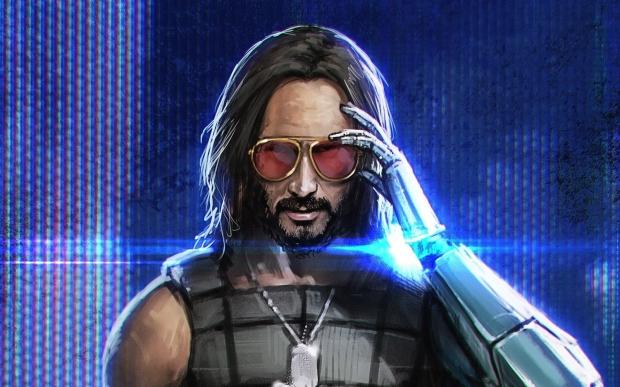 Cyberpunk 2077 won't be limited to hetereosexual romances, as V you can romance and sleep with whoever is willing -- but you won't get down and dirty with Keanu Reeves. During the Tokyo Game Show, Cyberpunk 2077 level designer Max Pears told VGC said: "Keanu plays a crucial role in the game, but as for the option to romance him, I don't believe you can".
Pears added: "One of the things we've done to make sure the game addresses things a certain way is a lot of the time NPCs are just going to refer to you as 'V', because you won't be able to choose your name".
He continued: "That way it helps people know that it's their character that's being spoken to and also however you've envisioned your V, that's still your V. That's been our focus: your version of V is your version as the player and that's how you will be addressed in the game".
Related Tags