The Matrix deepfake replaces Keanu Reeves with Will Smith as Neo
Will Smith was meant to play Neo in The Matrix, and now he does thank to deepfake tech.

Published Mon, Sep 9 2019 12:18 AM CDT
|
Updated Tue, Nov 3 2020 11:47 AM CST
I'm a huge fan of The Matrix, so I know some of the trivia behind it and some of it is gold -- like Will Smith turning down the role of Neo and instead choosing to star in Wild Wild West. But now, Keanu Reeves has been replaced by Will Smith in a new deepfake of The Matrix:
Just in case you wanted some background on how and why Will Smith turned down the now iconic and trend-setting role that Keanu went to the next level in, Smith has a YouTube channel and vlog that he covers this in:
I think it's kinda freaky... but man these deepfakes are getting really, really good. The Matrix was more real than the real-world, and now deepfakes are more real than The Matrix.
WHOA.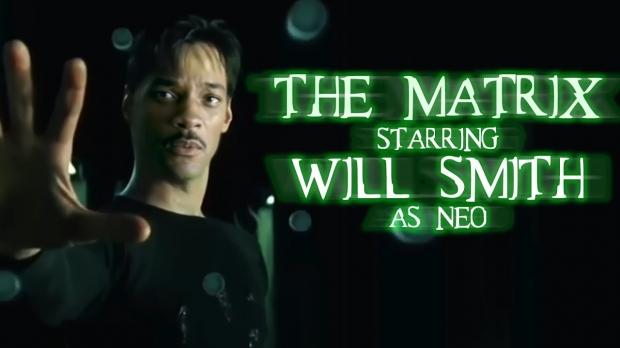 Related Tags