Will Smith explains why he turned down Neo in The Matrix
Did you know Will Smith nearly played Neo in The Matrix? Instead, he turned it down and starred in Wild Wild West.

Published Fri, Feb 15 2019 1:30 AM CST
|
Updated Tue, Nov 3 2020 11:49 AM CST
We all know how Keanu Reeves killed it in The Matrix, he was born for the role... but did you know he wasn't the first choice of The Wachowski bros at the time. I've known this for a while and whenever conversation steers to movie trivia, or The Matrix trivia, I pull this out. Now, Smith himself has talked about it on his vlog.
Will talks about coming off of massive hits in Independence Day and Men in Black, after which he was approached by the Wachowskis about The Matrix. Their pitch to him made him steer clear of it, opting to star in Wild Wild West at the time, and we know how that ended up. I do love that he says Keanu killed it as Neo and Laurence Fishburne as Morpheus, where he says the races would've been switched if he took the starring role of Neo as Val Kilmer would've most likely been Morpheus.
Can you imagine that? Val Kilmer as Morpheus? Yeah, I can't either.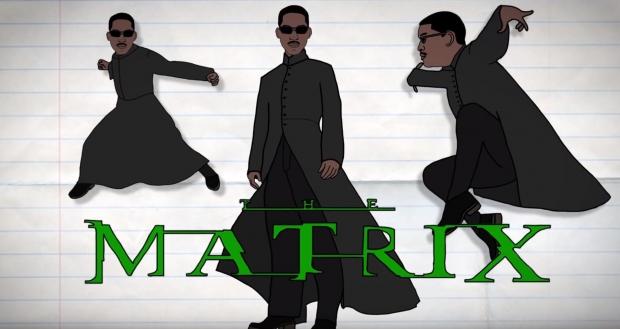 Related Tags