8chan should be back next week, Q should return at the same time
8chan will be back very soon, after Jim Watkins testifies to Congress.

Published Thu, Sep 5 2019 10:19 PM CDT
|
Updated Tue, Nov 3 2020 11:47 AM CST
I'm going to do what no one in the press has yet: ask President Trump right here, "who is Q?" There, I said it. Now back to some not-so-regular programming: 8chan was taken down shortly after the recent mass shooting in El Paso, with site owner Jim Watkins releasing a video addressing the issue:
At the time, 8chan's host Cloudfare, terminated service of the site. 8chan quickly moved over to BitMitigate but then they were quickly shutdown and 8chan disappeared. Watkins was then subpoenaed to testify over the manifesto hitting 8chan first, except it didn't -- it was on Instagram first, but you won't read that in most stories.
Watkins took 8chan down after BitMitigate was shutdown, and would keep it offline until after his testimony to Congress. Anyone who is into "conspiracy theories" and hell, just reading the countless hit pieces on Qanon online, would know that there has been no new Q drops since 8chan was taken down.
I'm an avid researcher into these "fringe" "conspiracy theories" and love reading into all of this stuff, and no Q drops in this period is a big deal -- so the question (or is that the Q) is that will there be a new Q drop when 8chan returns?
If so, how long will 8chan stay up if the entire time the plan was to in fact attack Q, which would be done through de-platforming and setting fire to 8chan from all angles. Cloudfare's actions, and then BitMitigate being taken down are big enough events... name another site that has been attacked this badly, and this quickly.
This is the juice of the story to me, and something you won't read elsewhere so I'm providing a place for it here.
Watkins prepared remarks for the House Homeland Security Committee, where he stands firm on free speech: "It has censored and silenced the voices of those across our country. It has also censored those in other societies where our forum was the only outlet available to express themselves safely".
He added: "My company has no intention of deleting constitutionally protected hate speech. I feel the remedy for this type of speech is counter speech, and I'm certain that this is the view of the American justice system".
I'm going to get us blacklisted and deplatformed by Google or something for reporting this and having 'Q' or 'Qanon' in the headline or body of content, but it's something that deserves attention -- there have been no Q drops since 8chan went offline, and it seems like 8chan is about to be flicked back online.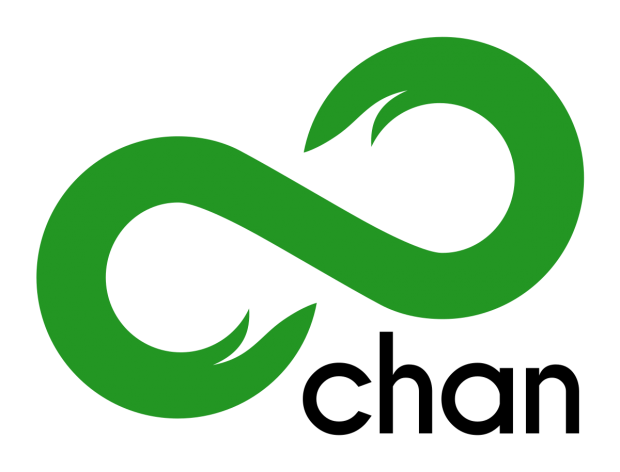 Related Tags