Tomorrow's Nintendo Direct is a 40 minute showcase of Switch's 2019 games, but we could also get some SNES surprises, Switch Lite info, and more.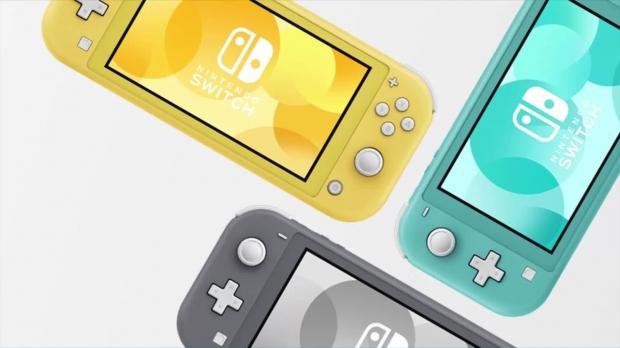 After lots of rumors, Nintendo today confirmed a Direct will be held tomorrow at 6PM EST/3PM PST. The main event will highlight games releasing immediately in 2019 including mainline first-party titles like Luigi's Mansion 3 and Pokemon Sword/Shield (probably Overwatch and the newly leaked AC4 port on Switch).
Apart from big new releases, a there's anticipation that Switch Online could evolve with SNES games. The Switch Lite is out this month, the time is right, and we could see SNES games arrive on Switch Online as soon as December to bolster subscription rates.
Here's what tomorrow's Nintendo Direct should/could/will include:
Luigi's Mansion 3

Pokemon Sword/Shield

Overwatch Switch port

Assassin's Creed IV remaster (and maybe more AC remasters)

Teasers on Bayonetta 3?

Light Switch Lite info

Switch Online SNES integration (for a nominal extra subscription fee)