Telltale Games will soon have select games revived and released
Telltale Games now has a new owner and has changed developing strategy towards reviving old titles.

Published Thu, Aug 29 2019 8:18 AM CDT
|
Updated Tue, Nov 3 2020 11:47 AM CST
LCG Entertainment has just announced that they have acquired multiple trademarks, assets, technology and some select IP's from Telltale Games.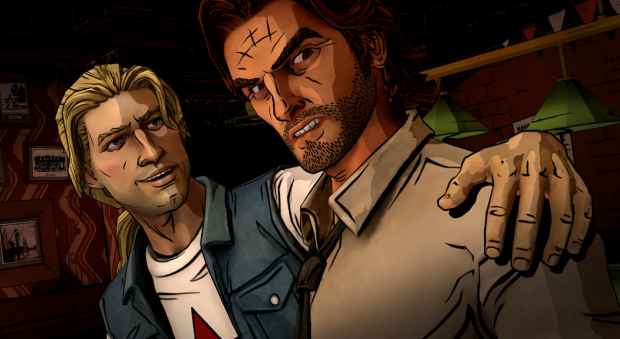 LCG Entertainment has said that Telltale Games will remain under the same name and that this acquisition was made possible thanks to the contributions of various investors and buyers. Athlon Games was one of the main factors in making this acquisition possible and will be Telltale Games' main marketing and publishing arm.
According to Jamie Ottilie, the new CEO of Telltale, "All of us were big fans of the games Telltale created, as we strongly believe in games as a storytelling medium and nobody did it better...We believe there is still so much life to the brand and its franchises, and we look forward to building upon the company's storytelling legacy."
Since Telltale Games has recently been bought, their new goal is to revive the brand for the future. This will be done through developing select titles from the studios' backlog as well as some brand new titles.
Telltale Games' Brain Waddle also commented on the recent transition, saying "There is still a huge fanbase of Telltale players and that's one of the main reasons we decided to make this investment. It's hard to see your favorite games disappear or not get the sequels they deserve, so we thank everyone for their patience and support. We've got some exciting things to share soon. We'll try not to keep them waiting too long, but we think fans will be pleased."
Related Tags